Since 1983 we have become a well-established leader within the waste management sector, supplying products that can capture and contain waste and recyclables. Waste Management is at the very heart of what we do, we have for many years produced, high-quality, high-performance, and high-strength products used within waste bins and freely to enclose any waste. These products of ours include refuse sacks, bin liners, wheelie liners, compostable bags, kerbside bags, clinical waste bags, polybags, rubble sacks, asbestos sacks, and more.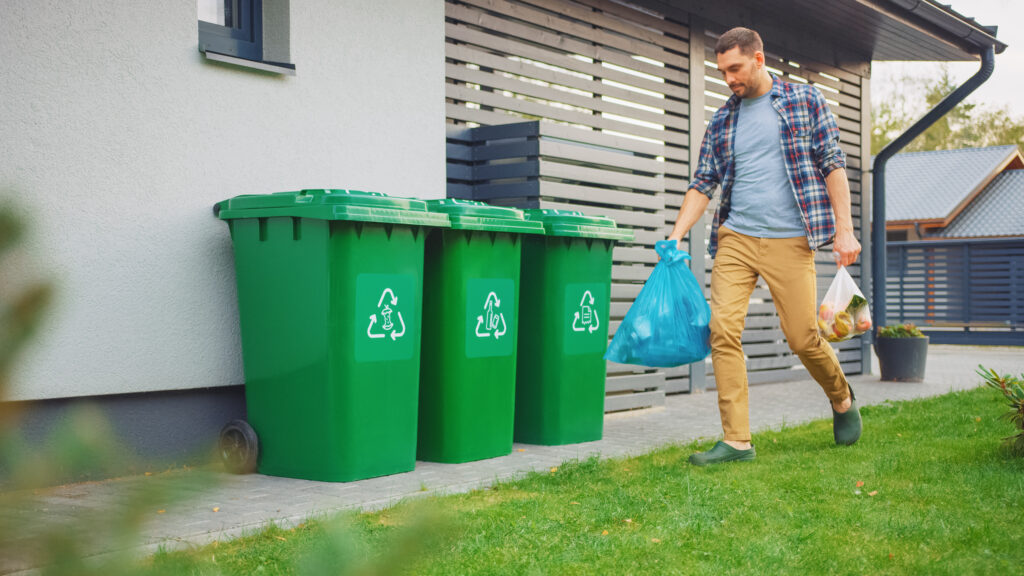 Waste comes in many different forms and materials, including domestic waste, recycling, food waste, clinical waste, and construction rubble – all of these have a different end-of-life solution. Cromwell can help make this process much easier with our extensive product range. No matter what your waste management needs, Cromwell will be able to supply a suitable and sustainable solution. Our expert team has in-depth industry knowledge of waste management and recycling, allowing us to advise you on the best solution for your requirements.
Waste is an inevitable aspect of life, and the waste management sector is immensely important to ensure this waste is handled correctly and sustainably. Cromwell are proud to be a part of this bustling sector.