At Cromwell Polythene, we take quality, precision and health and safety very seriously within our business. We are very proud to hold a variety of accreditation's to ensure and prove that we are meeting our self-made exceptional standards.
We've been in business for 36 years, and quality and excellence has always been at the forefront of our minds. We always strive to surpass the expectations of our customers, staff and everyone involved within our company. Throughout our years as a successful business, we've had the honour of receiving many accolades and accreditation's marking our work and efforts.
ISO 9001
Living Wage Employer
Composting EN13432
Cyber Essentials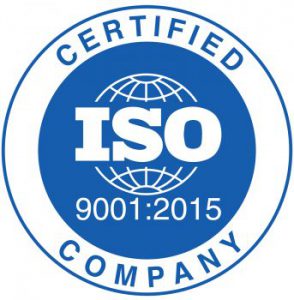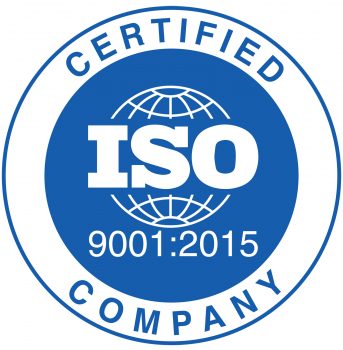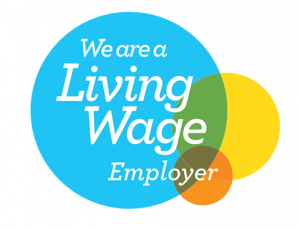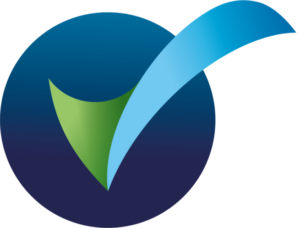 ISO:9001 is defined as the international standard that specifies requirements for a quality management system (QMS). Organisations use the standard to demonstrate the ability to consistently provide products and services that meet customer and regulatory requirements.
Accredited Living Wage employers have been certified by the Living Wage Foundation.
All are compostable sacks and liners fully decompose within the normal 6-10 week composting cycle and are accredited to meet the stringent composting standard EN13432.
Cyber Essentials is an effective, Government backed scheme that will help us to protect our organisation, whatever its size, against a whole range of the most common cyber attacks.
You can check if your supplier is an accredited manufacturer of recycling materials like us here.