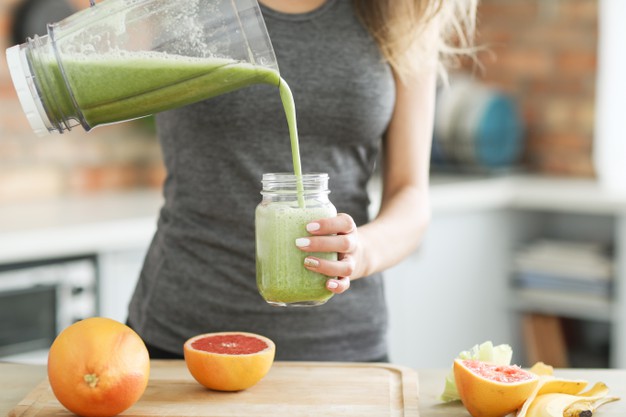 The food service and hospitality sectors is a sector that produces high levels of waste, mainly food or organic waste. Cromwell can supply products to help the industry capture and contain this waste in environmentally friendly and sustainable ways. When capturing food waste, the best solution is always compostable liners – this is due to their great biodegradability. The benefit of using compostable liners to capture food waste is to help the decomposition process, the liners will also bio-degrade along side the contents within the bags.
Cromwell has worked with many different businesses within the food service sector over our 40 years in business. Due to our ongoing commitment to the industry and the work we do within it, we become members of the FPA. The Foodservice Packaging Association (FPA) brings together manufacturers and distributors of packaging used to serve and prepare food and beverages on the go with the UK's hospitality industry.
As suppliers to the food service industry, the FPA is a very influential and important association for us to be involved within. The FPA is keen on promoting the responsible manufacturing, sourcing, distribution, usage, and disposal of food service packaging, an initiative we are very keen to get behind.
Being a member of the FPA keeps us well informed on industry news, reporting and guidelines. As well as being part of many of their networking events and promotions.
As well as compostable liners for food and organic waste, we can also supply bags for general waste and recycling, all of which are also produced in a foodservice environment.