And breathe… we have just 2 weeks left of 2022 and what an incredibly busy and bustling year it has been! It is hard to believe Christmas is this coming Sunday, and our final working day is Friday. Now we're fast approaching a new year, we feel it appropriate to pause and take a moment to look back!
The world outside of Cromwell
Since the turn of the decade, it seems the 2020s are going to be nothing but unpredictable. In the last 2 years, we have tackled COVID-19, worked through numerous lockdowns and faced freight delays and material scarcities, amongst many other hurdles and challenges. 2022 has seen a combination of rising inflation, soaring energy costs and the new Plastic Packaging Tax.
From the 1st of April 2022, this new tax of £200 per metric tonne is applied to plastic packaging manufactured in, or imported into, the UK which contains less than 30% recycled plastic. The first quarter of 2022 saw departments across Cromwell, pull together to help ensure we were ready for the new tax implementation on April 1st. More reforms are on the horizon with the implementation of the Scottish Deposti Return Scheme and Extended Producer Responsibility.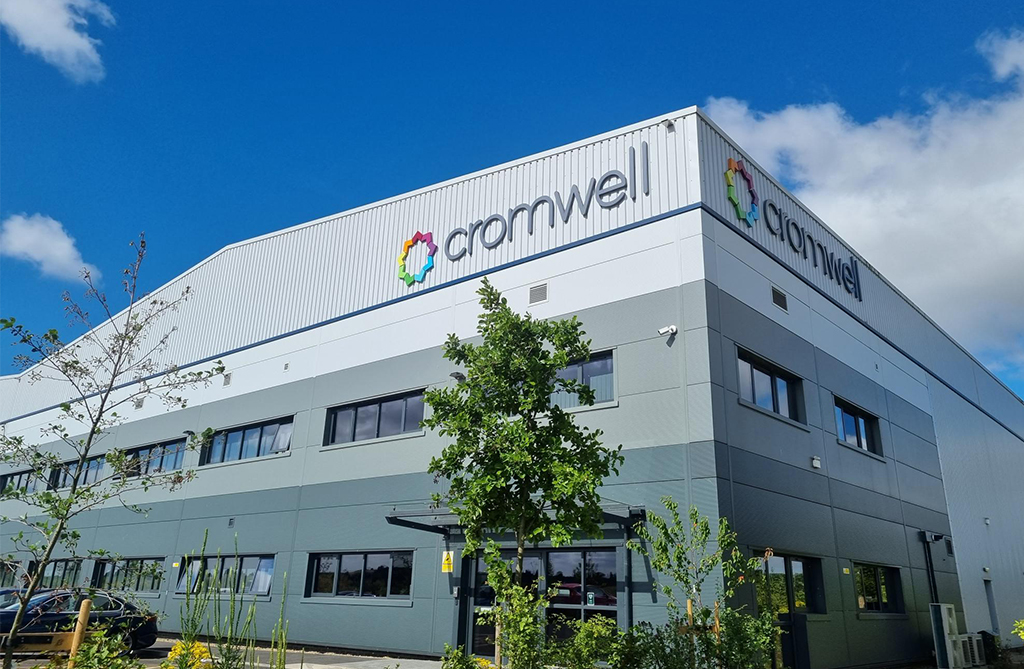 Product Consolidation
Alongside preparing for legislation reforms, we have also implemented the consolidation of our core-product range. The consolidation project was origonally intiated to combat the ongoing supply chain disruption and price pressures.
Upon completion, it allow us to stock higher quantities of a rationalised number of lines, thus offering customers ever improving reliability in their supply of quality products at the best price.
The feedback has been overwhelmingly positive from our customers, they find the new range helps them find the right product easier than ever before.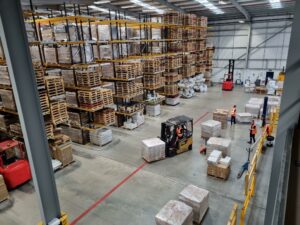 Showtime!
As always, our year is filled with many events and exhibitions across various sectors including cleaning and hygiene, waste management and packaging. Our first event of the year was held in March, as the team attended the Manchester Cleaning Show, soon followed by the CHSA Gala Ball in May. Our real 'event season' officially kicked off in late summer with events scheduled almost every week from late August to mid-November. During this time we attended many exhibitions including, RWM and Let's Recycle Live, NERF, Natiowide and several LARAC Conferences. In between our larger shows, we also attended awards, conferences and seminars, all delivered and supported by industry experts.
We also organised our own internal events, which included charity bake sales, a Christmas Jumper Day and several litter picks. We also had our first-ever Cromwell Sports Day, where staff competed in a number of races on their lunch break, to support our Account Manager Adam as he took on his own ultra-racing challenge in Greece. Event season has wrapped up for this year, but plans are underways for next year, with our brand new stand being unveiled at The Cleaning Show London, we hope it will catch people's eyes!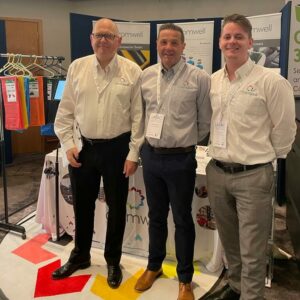 Capturing Cromwell
During the summer it was lights, camera, action for the Cromwell head office in Sherburn in Elmet. We took full advantage of the summer sun to host a photography session. Sportography came aboard to facilitate the photoshoot and help us capture our busy distribution centre hard at work and film some wonderful drone footage. The resulting gallery of images and film perfectly encapsulates a day in the life of Cromwell.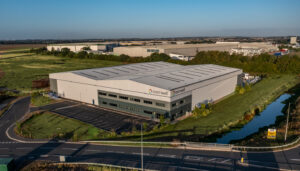 Extra, Extra, Read all about it!
During 2022 we updated and refreshed our product information pack and brochures to ensure they are up-to-date and easy to understand and consumer.
During the Spring and Summer, we developed an anti-litter pack, consisting of free-to-download, posters, social media content, and leaflets. These anti-litter packs were designed to help raise awareness and discourage littering. The posters seemed to be a big hit with local authorities, and still available to download now.
That's a wrap
So that's a wrap, those were the main innovation and developments in 2022, alongside the usual day-to-day duties our team prides themselves on delivering to the highest of standards. 2023 will be a momentous year for us all at Cromwell as we celebrate 40 years of business. We would also like to thank all of you for your continued support throughout this year and hope you enjoy the festive break.
Merry Christmas from all the team at Cromwell, we wish you all a happy new year and look forward to the exciting things it has in store!