For almost 40 years, Cromwell has supplied the waste management sector with a range of products for the capture and containment of waste resource and recyclables. Today we work with a broad spectrum of industries including local authorities, cleaning & hygiene, retail, healthcare, construction, manufacturing, food service, and many more.
As we have grown and our end markets have become more diverse, so too has our product range. To combat the ongoing supply chain disruption, price pressures, and requests to simplify our core range, we have undertaken a comprehensive product range review. The results of which are detailed below: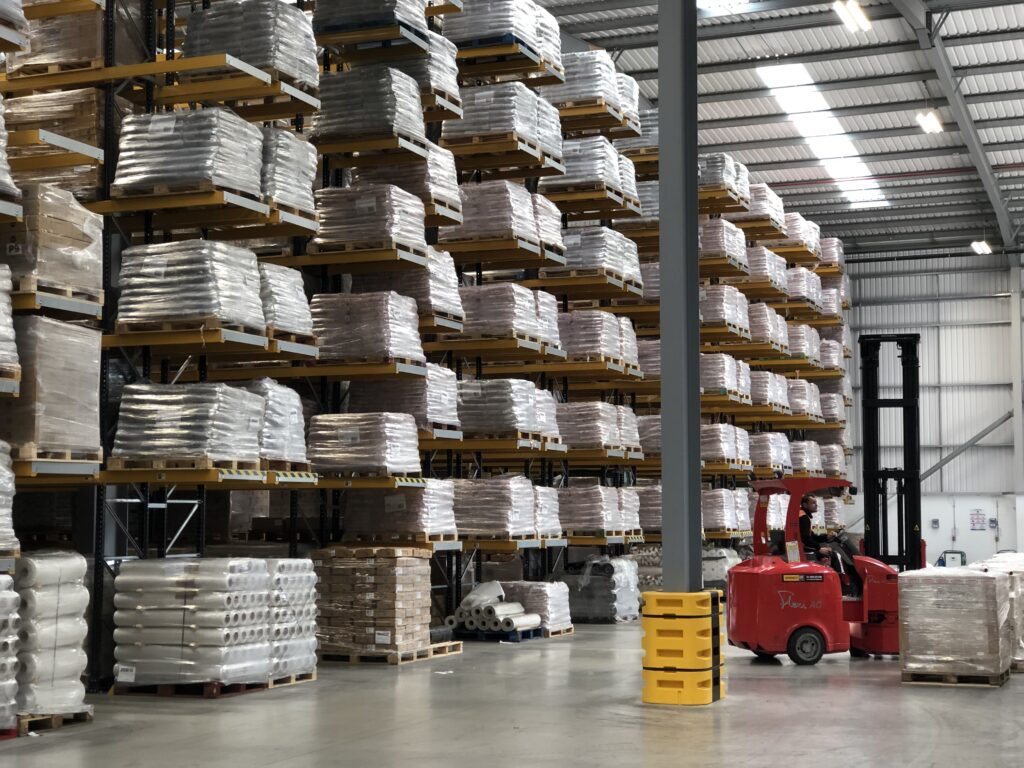 Consolidation of Products
To combat the 'SKU proliferation' that has gradually swollen our product range over the years we have conducted a wide-ranging item consolidation exercise. In short, by combining the medium-scale volumes of dozens of similar products we have been able to create several high-volume 'super' products, delivering to our customers the following advantages:
Improved stock availability – we can hold a greater volume of each of the consolidated items
Better value – economies of scale in the high-volume production of these super products facilitates market leading price advantages that we are able to pass on to our customers
Greater range visibility – a clear, consistent, and comprehensive range of products has emerged to suit all user requirements, backed by CHSA accreditation and years of industry knowledge making them totally Fit For Purpose
Uncompromised quality – the greater economies of scale have enabled us to 'level up' the product ranges, ensuring quality and performance is either maintained or improved in every case, whilst achieving best value.
Item Coding Changes
Our new Item codes are designed to be consistent across the range, incorporating colour, capacity/size, performance rating, features, and application in a simple, alphanumerical structure. This standardised format makes it easier to identify the most appropriate product, enabling our customers, with the assistance of their dedicated account managers, to find the best solution for their needs more quickly.
The transition to this new and improved range has already begun with every new consignment increasing our stockholding and our ability to meet with the fast-growing customer demand. Timing has been critical and as energy, raw material, packaging, and freight costs continue to rise, we are delighted to reassure our customers that the work we have done – and continue to do – has helped mitigate the cost increases to Cromwell and therefore our customers.
We look forward to communicating how our new range will improve our service to you. If you do have any questions or queries about this change – you can contact your dedicated account manager, who will happily handle your enquiry.
View our new product information pack.