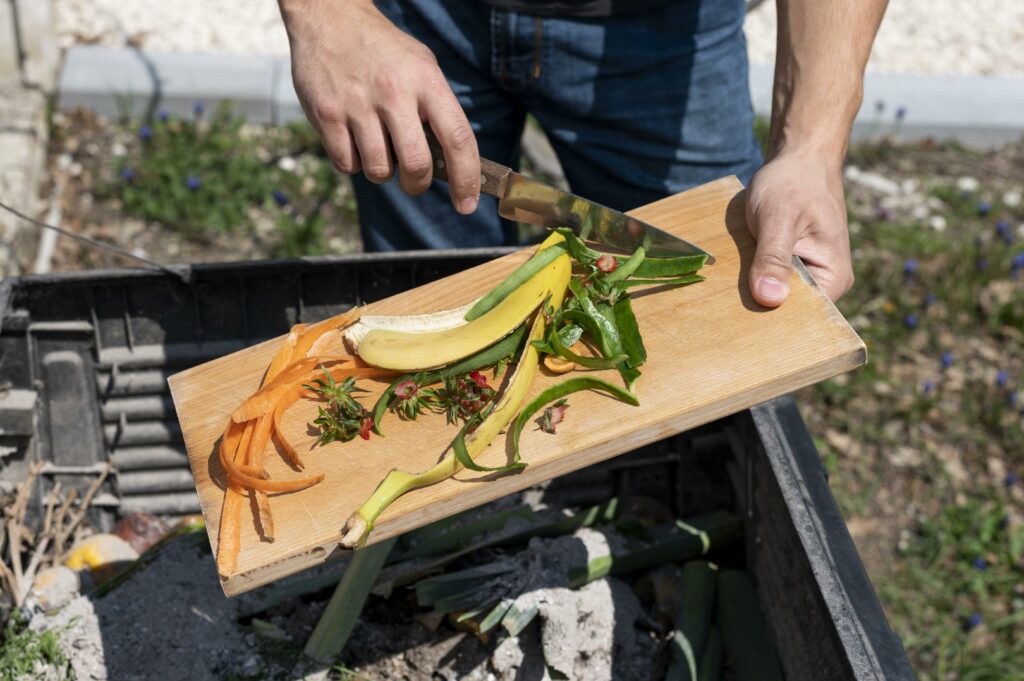 The latest order for 13.5 million compostable caddy liners brings to more than 22 million the number of liners ordered by Rochdale Borough Council from specialist supplier Cromwell Polythene.
Manufactured from Ecopond® biodegradable resin, for which Cromwell is sole distributor among local authorities and the waste management sector in the UK, the five-litre liners are key to a new waste management strategy, which has led to substantial increases in food waste tonnage, as well as industry recognition for Rochdale as a council that "demonstrated significant risk-taking capability in several key areas to unlock significant behavioural change."
These views, expressed by the judges in the 2016 National Recycling Awards, led to Rochdale being declared the winner for its new food waste initiative, which led to a dramatic 70 per cent increase in bio-waste collections during the first three months of the new service.
A combined fortnightly garden and food waste service for those properties with gardens was already established when Rochdale switched to three-weekly residual waste collections, along with a weekly food waste service. By widening the gap between refuse and food waste collections, the council reversed the emphasis from waste to recycling.
An imaginative educational and promotional campaign supported the switch, featuring personal appearances by BBC TV's 'Great British Bake Off' winner Nadiya Hussain, who also appeared on the council's 'Recycling Pledge' video on a dedicated school campaign website.
A separate video, which targeted the local ethnic community, featured a Muslim woman demonstrating how to recycle, with a voice-over from a leading local Imam. Mosques, women's groups and schools were all encouraged to view the video.
The new strategy continues to deliver impressive results for the council, with a year-on-year increase of 58 per cent in combined food and garden waste collections. During December 2015 to February 2016, when some 95 per cent of bio waste collections came from food waste, the council recorded an increase of more than 2,118 tonnes, up 289 per cent.
Commenting on the latest order James Lee, Cromwell Polythene's managing director, said: "To have played a part in this award-winning initiative is testament to the efficacy of the Ecopond® liners."