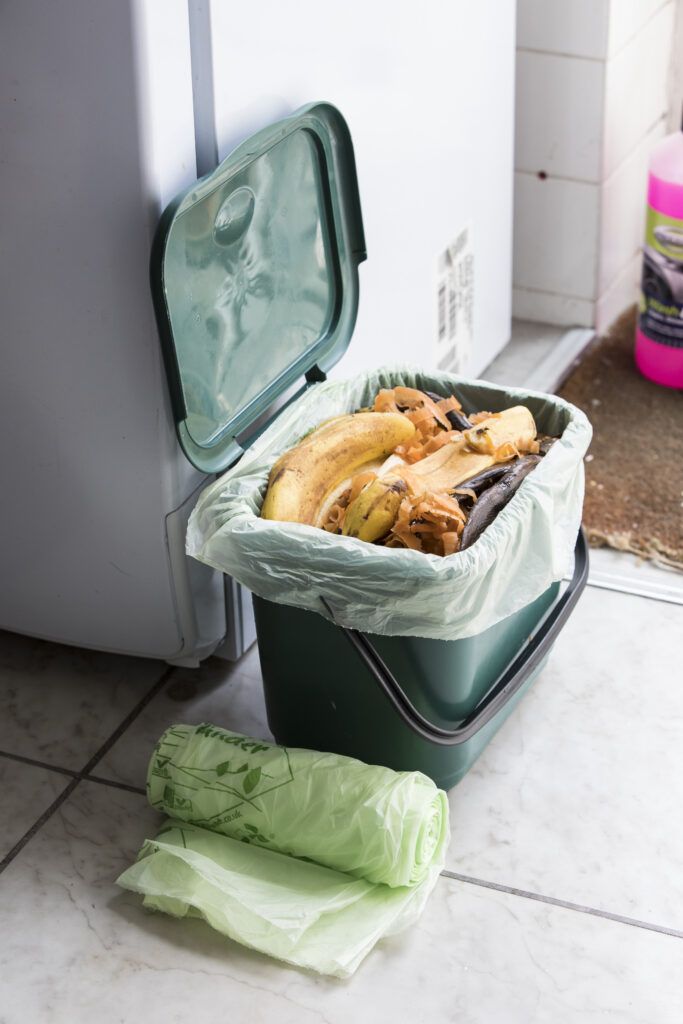 Cromwell Polythene has won a major contract to supply 7.3 million compostable kitchen caddy liners to East Lothian Council in East Scotland, which has introduced a food waste kerbside collection scheme to boost its recycling rate and comply with legislative targets. By collecting food waste separately the council is also able to send it for treatment and recover value from it, either as agricultural fertiliser or as an energy source.
Rolls of 52 Ecopond® biodegradable bags have been distributed to each of the council's 47,000 households. The rolls incorporate a yellow tag towards the end that serves as the re-order form for further supplies, which are provided by the collection crews.
The substantial order was placed via the Scotland Excel framework, one of several on which Cromwell products may be found and which helps local authorities and others aggregate their procurement demands, achieve efficiencies and cost savings across a range of products known for their reliability.
Introduction of a weekly food waste recycling service is part of a raft of changes to East Lothian's domestic waste and recycling regime, aimed at bringing the existing recycling rate of 44 per cent closer to the government's 60 per cent target.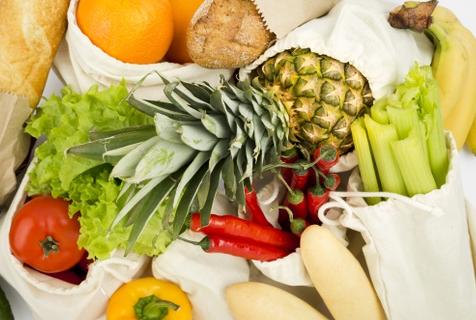 Changes include a move to fortnightly residual waste collections, expansion of the fortnightly garden waste collection to cover all households, retention of the existing fortnightly recycling collection service for glass, cans and plastics and the introduction of a dedicated trade waste service.
Announcing the new scheme the council said: "Last year East Lothian council collected nearly 26,000 tonnes of mixed waste from households. Disposing of this cost £2million in landfill tax alone. Over half of these materials could have been recycled. This included 7,000 tonnes of food waste, which will now be separately collected."
In addition to the Ecopond® liners East Lothian residents have been provided with a seven-litre compostable kitchen caddy liner and a 23-litre outdoor caddy with a locking lid, both supplied by Coral Products, who managed the distribution process in East Lothian. The council is the first to use Coral's SteriTouch® kitchen caddy, which uses the natural sterilising properties of silver to reduce odours and inhibit the growth of bacteria and mould.
Commenting on the Cromwell contract the council's waste services manager Tom Reid said: "I have been extremely impressed with the level of service and standard of product supplied by Cromwell. They listened to our requirements, developed their products to suit East Lothian Council's need and then delivered on time and in a thoroughly professional manner. Equally, the level of attention and commitment shown by Paul Fleetwood (Cromwell's national accounts director) to our service redesign ensured the final roll out and planned resupply of all contracted products, such as the food waste sacks and trade waste recycling sacks and tape, occurred exactly as planned."