With just over 6 weeks left of the year, now is the time we need to being preparing for 2023. Many local authorities and businesses may have already begun their plans for the coming year, but one thing you may not have considered is the stock levels of your waste capture products.
It has become very common for councils to stock a range of bin liners, waste sacks, refuse sacks, and more for their local residents and businesses. This is to help encourage recycling participation and better waste management by giving their residents a supply of liners to capture and contain their waste. We fully encourage this initiative and see an increase in successful waste management and collections when waste bags are made available from your local authority.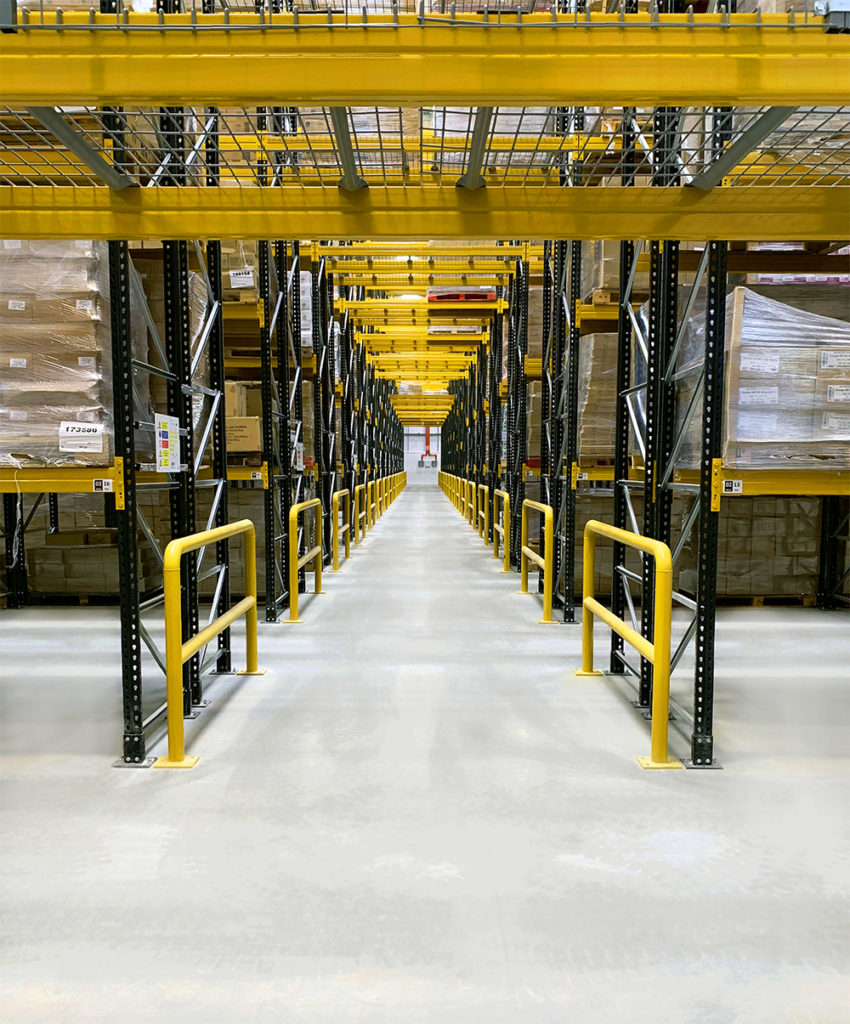 How are stock levels?
This great environmental strategy can only be achieved if the local authorities maintain a good, constant level of stock, to keep up with demand. The need for refuse sacks and such products may fluctuate during different times of the year, so it is important to consider things like Christmas, which may see an increase in household waste. During the festive period, excess waste is inevitable, especially with a combination of Christmas presents and spending more time at home, waste levels will likely increase across each region. This could result in more bags being required by residents, and therefore a better level of stock will be needed. This is even more important as there may be delays or closures for stock purchased during the Christmas period. This is why having a good level of stock well before the Christmas shut-down, will help keep your Council well organised and ready for the heightened demand over Christmas.
How we can help?
Cromwell are proud suppliers to many local authorities across the UK, supplying a wide range of waste-capture solutions which they provide to residents of their council. We can help find you a high-quality solution, to keep you well-stocked and prepared for the new year. Our bags come in a range of sizes, capacities, strengths, and colours and can also be customised with your local authority logo or waste management information.
If you are looking at introducing bags to households in your region, but aren't sure which bags will be best, our expert team can help you find an ideal solution. We can provide you with a free sample as well, so you can test your bags before you commit.
Stock up today ready for the Christmas shutdown, New Year breaks, and be prepared for the inevitable influx of waste. Don't let your residents go without – call us today to replenish your stock of bags.
Follow us on social media for our Christmas opening hour information.