It seems odd to speak about the colder weather whilst we are in the midst of a heatwave but at Cromwell for us and many of our customers, forward planning is a necessity. Whilst we may be enjoying the summer sunshine and warmer weather, many industries are already preparing for the colder seasons which lie ahead.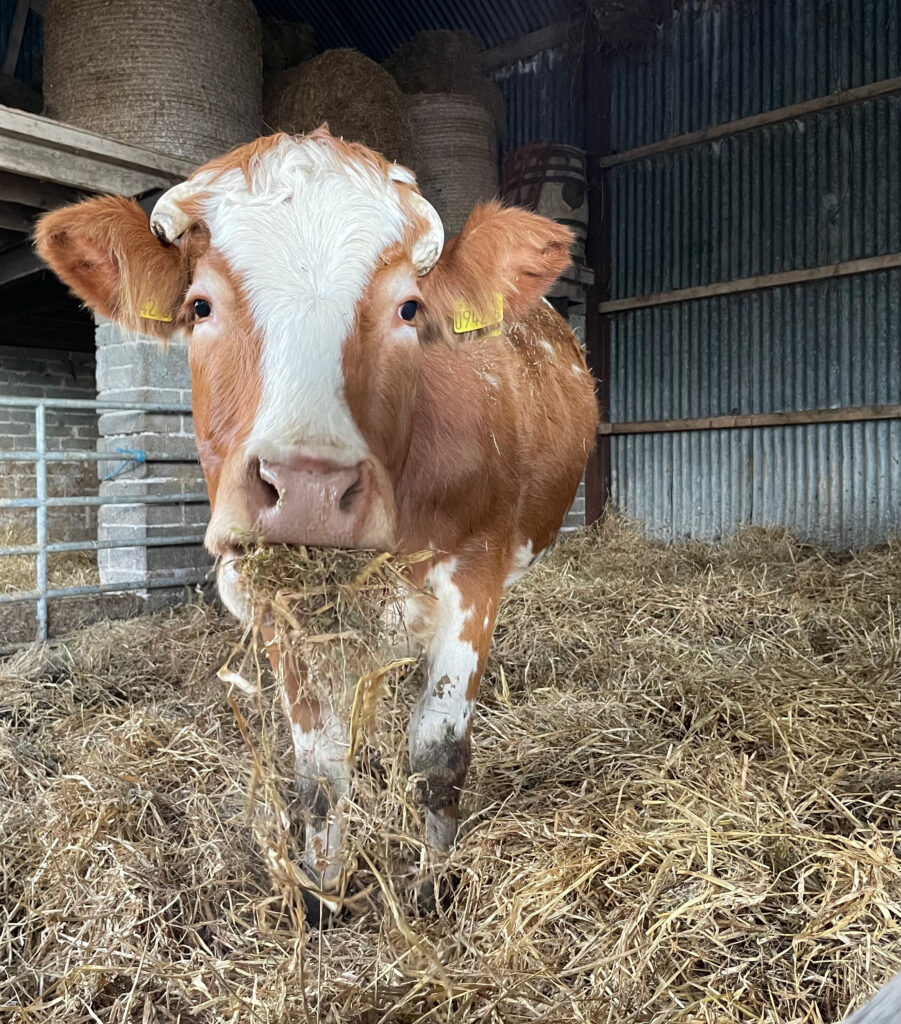 Putting Plans in Place
Certain types of packaging see an increase in usage as the seasons change, typically being required more in the colder months – this is particularly noticeable for products such as animal bedding. For farming and agricultural industries, many companies begin to plan ahead for the winter months around this time of year. They very often start purchasing bedding solutions mid-year, so they are well prepared for the colder seasons, and as we know the British weather is very unpredictable, so the requirement could spring upon them.
Whilst during the summer, farmers use far less animal bedding, as the animals do not need as much to keep warm – the requirement soon grows as the temperature drops. From November to March time animals need far more insulation to keep them warm during the night, whilst it may seem a while away – for many the time to stock up on this is now.
Animal Bedding Packaging Solutions
Stock keeping is a great way to ensure you are well prepared for the future – however, it is also important to consider the storage and packaging of this bedding. Animal bedding takes a variety of forms, sawdust, hay, straw, wood chipping etc. all of which are ideal solutions to keep farm animals warm and well protected. What also needs to be taken into account, is how the bedding itself is protected.
Loose, unpackaged bedding could be potentially hazardous and problematic in a variety of ways:
Pests and Rodents –
Animals are not the only ones to seek sanctuary in sawdust, straw and other bedding solutions, pests, and rodents can often be found nestled inside. Not only can this be very dangerous to the animals if they come into contact with the unwanted pests, but they also very often carry bacteria and diseases, which could cause further problems to the livestock.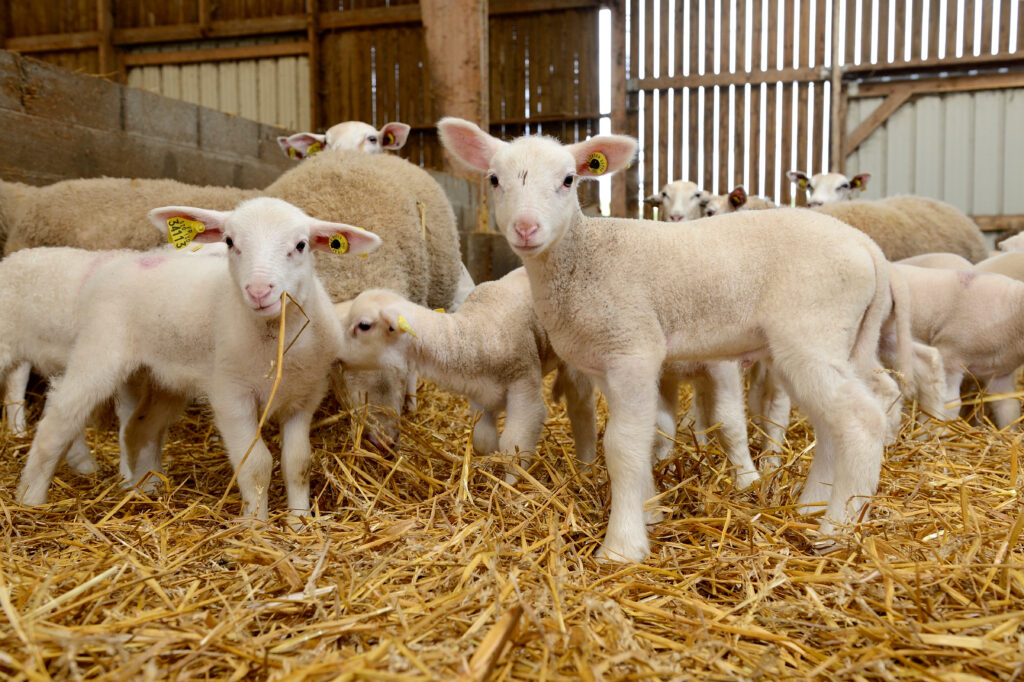 Weather –
As discussed earlier the British weather is nothing but unpredictable – one day we can have glorious sunshine and then the next torrential rain! Rain, snow, and other damp conditions are hazards to the bedding if not packaging. They not only leave the bedding damp for the animals but when they dry they very often become matted, odourous, and unsafe to use.
Using appropriate packaging will help to prevent the above issues and keep the bedding both critter free and weather-proof. Polythene packaging is the ideal, cost-effective and protective solution to encapture and secure the bedding. This not only keeps the bedding safe to use when required but also keeps it well secured to avoid spillages.
Cromwell's Bespoke Solutions
At Cromwell, our UK manufacturing facility creates bespoke solutions to each customer's requirements. These can be coloured and printed to your specifications. Call us today to discuss your packaging requirements and our team will help provide you with the best animal bedding solution we can. The safety and wellbeing of your animal is a top priority to you, and helping you reach this goal can be supported by our products.
01977 686868.