The summer season has finally arrived, and with the weather picking up and breaks from school, there are many areas that are about to experience increasing levels of footfall. Coastal destinations and holiday parks inevitably see a surge of people as 'peak season' begins in July, and many of us choose these places to enjoy a summer holiday. As a whole, the hospitality sector gets hard hit by an influx of people during the summer months, while they head out enjoying their time off in the warmer weather.
With a rise in footfall in hospitality, comes a rise in waste levels. July, August, and September are the busiest times of year for the hospitality sector, especially hotels, holiday resorts, and restaurants. Whilst we enjoy well-earned summer breaks from work and school, we spoil ourselves in hospitable treats, this indulgence sees these types of establishments having to deal with more waste and recycling, but are hospitality prepared and fully equipped to handle this waste mountain?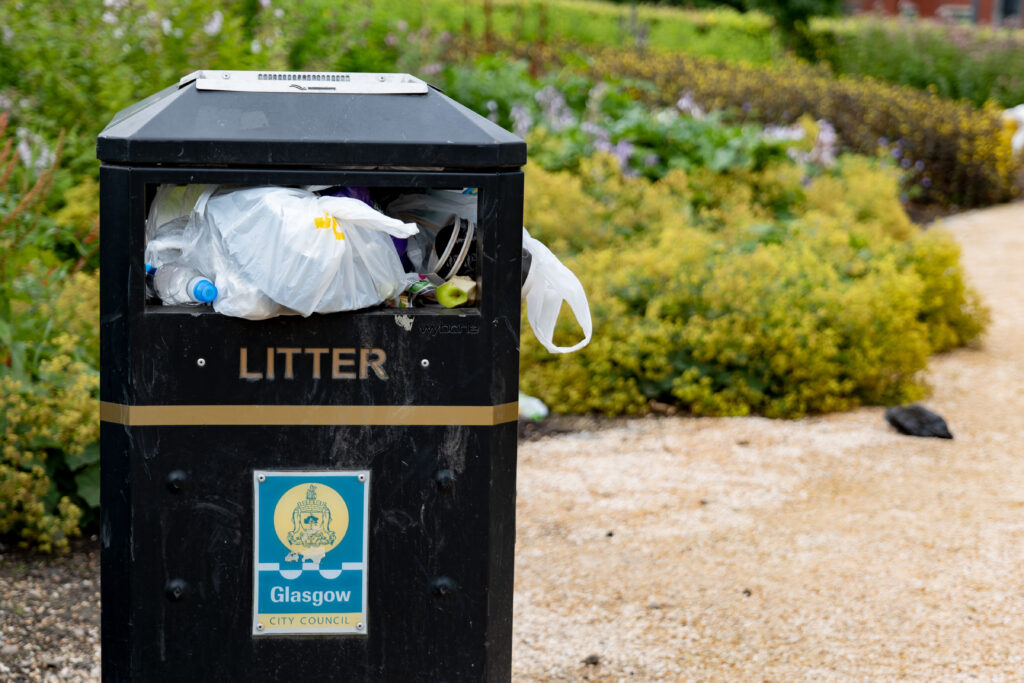 Bins
The first thing to ensure is that your business has a sufficient number of bins to handle the increased level of waste influx. This is particularly important for businesses where waste occurs outside, as mistreated rubbish in these areas could lead to litter if there are no bins around to collect it. Perhaps main entrainment or hospitality areas would benefit from additional bins, especially when waste levels reach a high.
If you do have a good number of bins, the next thing to take into account is their frequency of fulfillment. It is highly likely that these waste receptacles will become fuller far quicker in the summertime, as more people are using them. In these cases, consideration is needed for if the bin collections need to be increased, perhaps these need to be emptied more frequently when the footfall rises. Many holiday parks run more regular bin collections around their area during peak season (July – Sept), as they saw a direct pattern between greater visitor numbers and overflowing bins. This is a great way to keep bins clean and tidy, and room for more waste.
Bags
The bins are only one side of the story – what about the bags which are lining these bins and capturing the waste? It is important to make sure there is sufficient stock of bin liners, refuse sacks, compactors, or wheelie liners to help to keep all waste securely captured within the bins. The use of bags not only is far more hygienic and convenient for the waste management teams, but it also helps to prevent litter and contamination. Using the correct bags will also prevent waste odour and help to deter pests, who are attracted to the waste.
Overall, the increase in waste could cause issues with cleanliness and hygiene, as well as corrupting the overall image of the business. Ensure you have sufficient bins, which are being collected at regular intervals, within the correct bag, and are all ensuring the full capture of the rubbish.
View our product range to assist with the inevitable waste influx.
Environmental issues with excessive, untreated waste cause detrimental problems each year, so by having a good understanding of when waste mishandled is causing problems, we can find the best solutions. Speak to Cromwell about your waste requirements, we can prepare you for the influx of hospitality waste.