The UK Government are pushing new waste management reforms to help with the PM's approach to Net Zero, these include Extended Producer Responsibility and the Deposit Return Scheme throughout England. Whilst these two schemes seem to be making little to no progress, there is one regulation which does appear to be making progress, and that is the newly named 'Simpler Recycling'. Formerly known as "Consistent Recycling", Defra has announced an update on the"Simpler Recycling" scheme. After many meetings and press conferences, a few new rules were announced in September/October, which was the first update to the reform in many months. Whilst the update is showing progress with the Simpler Recycling strategies, waste experts have flagged issues with these, which are likely to affect its overall success in implementation.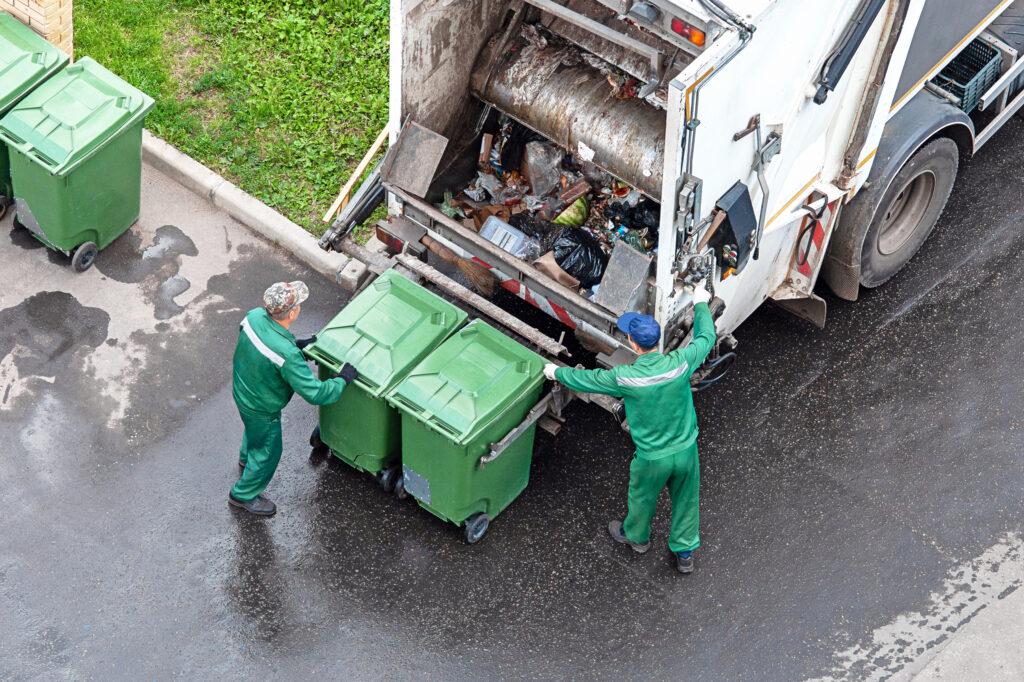 What is the scheme?
The Government has begun to introduce new schemes throughout England, which will help reach the goals of Net Zero, these include improving the UK's waste management and recycling success rate and cracking down on unscrupulous waste, whilst also tackling contamination and littering – all to help protect the environment and create a healthier planet. At present the way in which waste is handled is dependent on the policies put in place by that Local Authority, and each one has differing methods of waste collection for their businesses and residents. This is not only confusing but can use up resources that aren't needed and will also result in decreased recycling quality and rates. 'Simpler Recycling' is said to be a  new, simpler common-sense approach to recycling, and will mean people across England will be able to recycle the same materials, whether at home, work or school, putting an end to confusion over what can and can't be recycled in different parts of the country (as stated on the Gov.uk website). It is not only the types of waste that will be collected that will align but also the frequency of collections too, and the kerbside collections of food waste will also become a mandatory process for all local authorities.
So what's new?
When consultations were first announced in 2019, their announcements included the method and frequency in which waste would be collected. Initially, it was stated that every local authority in England would collect seven recyclable waste streams from households in their area (including flats). These would be food waste, glass, garden waste, metal, plastic, paper, and card. It has now been stated, there will not be a separate bin for each waste stream, and commingled waste will still exist.
When the reform was first announced, DEFRA stated that 3 week collections would still be allowed under the new reforms, this however has now been debunked, and a maximum of fortnightly collections will be the rule, with some forms of waste being collected weekly. This was an announcement some local authorities opposed, as they have found greater participation rates, and higher quality of recycling after changing to 3-week collections. In a recent webinar on the reform, LARAC stated that local authorities have refuted this change. Another topic of discussion during the webinar, was the co-mingled collections of food waste and garden waste, which has since been allowed, as well as still suspending garden waste collections during the winter months, again this new announcement was a big talking point, receiving mixed reviews from the audience. It is very clear that the industry is still not in agreement with the rules, resulting is likely changes by DEFRA once again.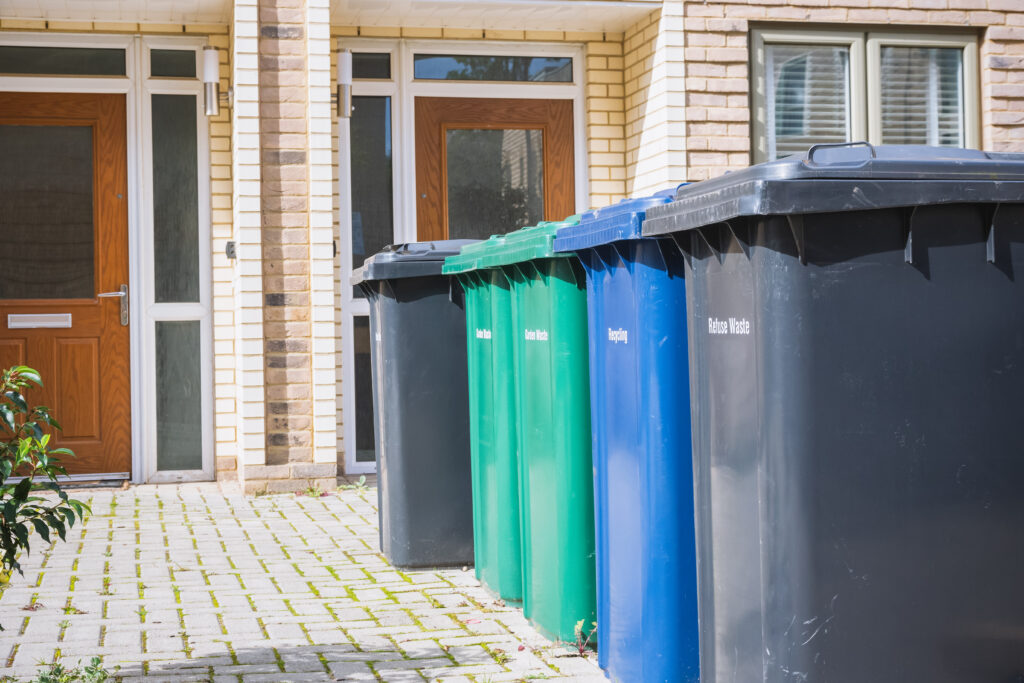 What do we know so far?
With further changes almost inevitable, it is important to take these strategies below with a pinch of salt, when they will be implemented, who knows?!
Requiring all local authorities to collect a standardised core set of dry recyclable materials in kerbside collections (such as glass bottles and containers, paper and card, plastic bottles, plastic pots, tubs and trays, and steel or aluminium tins and cans);
UK households will receive weekly food waste collections from their local authority
At least once a fortnight there will be residual (general) waste removals from households.
Reviewing this core set of materials frequently and if possible expanding it over time;
Requiring all English local authorities to provide kerbside collections for food waste, (as well as providing containers and liners);
Providing access to a free garden waste collection service;
Providing statutory guidance on minimum service standards for recycling; and
Standardising bin colours across all local authorities.
Plastic film will be collected as part of the plastic waste stream, but the deadline is a year later by 31 March 2027.
Waste collectors can collect combined dry recyclables so there's no need for seven bins per household.
Talk to us!
These new rules and reforms are confusing and ever-changing, but you can get prepared to supply liners to your local authorities with our help! Whilst we may not be able to help clear up your concerns on simpler recycling, we can help make your collections easier with the supply of our bags and waste sacks. Talk to us today to discuss your requirements.