We always aim to make the buying experience the most streamlined and efficient it can be, fitting to the customer's needs whilst supporting their economic and environmental goals. One way we are doing this is by encouraging efficient ordering through the means of full pallet optimisation.
Full Pallet Orders
Ordering in full pallet quantities or full layer quantities of product streamlines operations for both the customer and us at Cromwell, and in the wider spectrum, the planet – for a number of reasons. Recently we have been encouraging our customers to take advantage of the many different benefits that full pallet ordering has to offer – so what are these, and how do they make a difference to customer experience and the environment?
Starting with the preparations, ordering full pallets will help to reduce handling time and checking time on goods-out and in. This results in a quicker, more streamlined service from ourselves and a more efficient orders process, which in turn allows us as supply chain specialists to offer our best pricing. Cromwell offers a discounted rate for full pallet orders due to the reduction in fulfilment requirements.
Fewer split pallets and singular cartons received also alleviates pressure on the customer's warehousing or storage facilities. As well as operational efficiencies, pallet optimisation also reduces the administration workload per order – fewer delivery notes and invoices to cross-reference.
Finally, there is transportation, a great one for a healthier planet. When products are not ordered in full pallet quantities, new custom pallets must be constructed which are dictated by the products in the order. This can often lead to pallets that do not best utilise the full truck space, leading to multiple trips being made. If customers order in full pallets, a larger number of pallets can be placed onto the truck, resulting in a more efficient transport route, and thus less emissions being emitted into the atmosphere.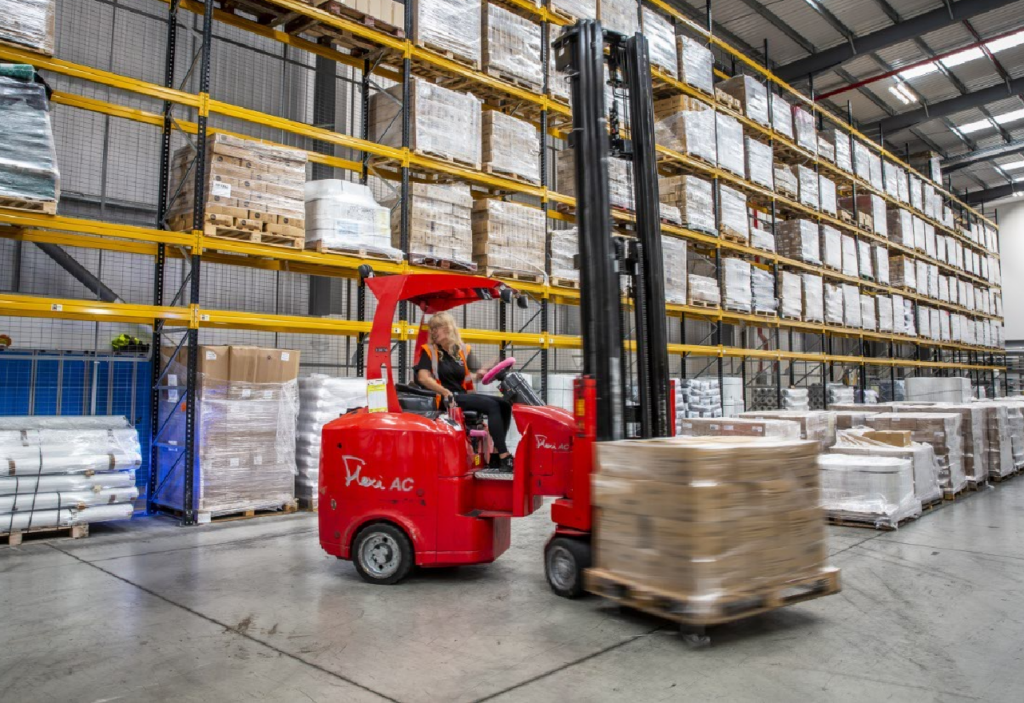 These small steps can make the supply of your product cleaner, greener and more resourceful, helping to save your time, money and suppor the planet. Get in touch today to get a discounted pallet price for your products!