With the Summer months within touching distance, holiday season is fast approaching and soon UK beaches and holiday parks will see a flood of people throughout the peak season. The peak season for many holiday and caravan parks begins in mid-July until early September, to accommodate for the Summer School Holidays. During this time, these venues see a huge increase in visitors and guests, as holiday go-ers in their thousands head to the coast and countryside. Although this increase in holidaymakers is great for revenue, waste levels also see a huge influx.
An increase in people will always see an increase in waste – but it also sees an increase in litter and other negative waste management practices. There are many different areas of the resorts that will experience a waste spike.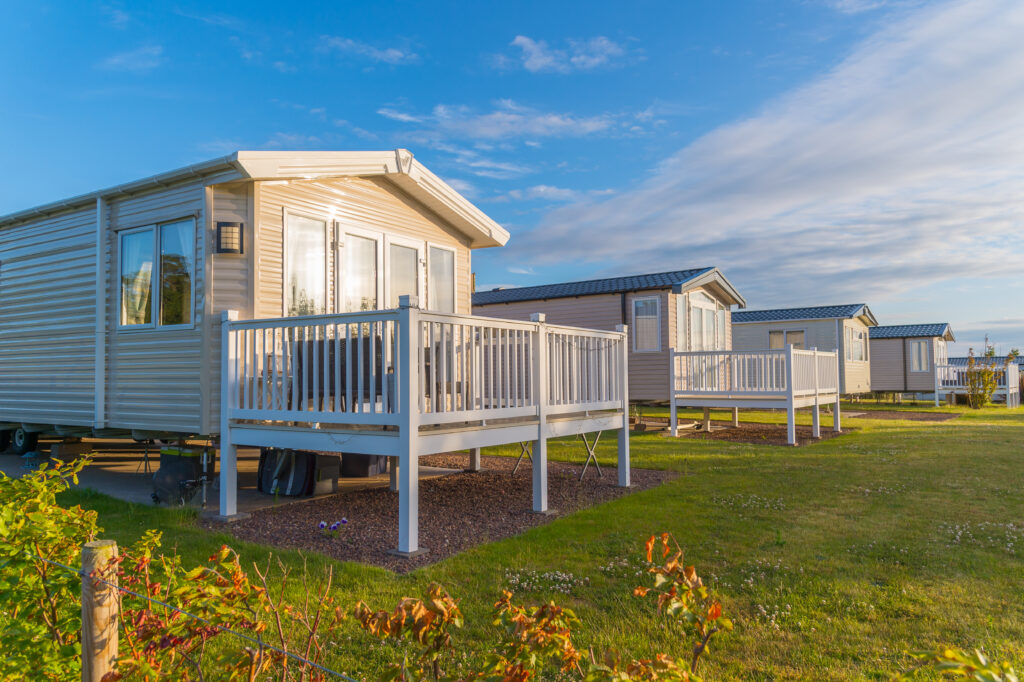 Hospitality / Foodservice
Lot's of these resorts offer some form of onsite catering and drinks facilities such as a pub, café or bar. These of course will increase in popularity during peak season and as such waste. More food waste will occur, as will beverage wastage such as glass bottles and cans. There will also be a rise in fast food and takeaway waste, as people tend to opt for a quick, convenient option rather than cooking – this is where food packaging and food waste itself see an influx.
Entertainment
A hot spot place to visit whilst on holiday are the entertainment zones, this could include areas from the amusements, to live entertainment venues. Again another area where waste is a growing issue where different forms of rubbish are produced, including paper and sweet wrappers from arcade prizes, to plastic cups and bottles and even loose balloons. The more people who visit these areas, the greater the likelihood of irresponsible waste handling.
Around the park
An increase in footfall around the park itself very often leads to an increase in littering. Whether purposeful or unintentional, littering is not only unsightly but can be very dangerous to the environment and wildlife. Litter is any form of waste that is discarded on the floor, in trees or bushes, etc. instead of binned.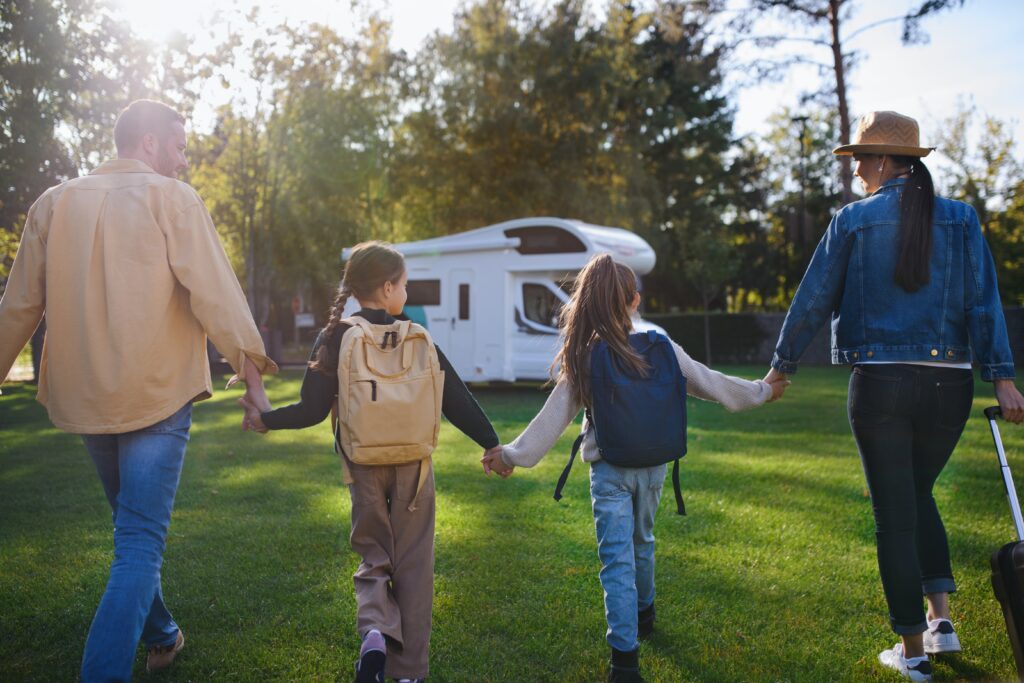 The Beach
The holiday parks are not alone when it comes to litter – the sandy UK Shores are also hot spots for litter and waste during the summer holidays. Buckets, spades, beach toys, fishing equipment, food packaging, and much more are all waste that is found on the coastlines. These forms of waste are not only hazards to the environment but also often taken out to sea when tide times change. The sad reality is that these items are very often left purposefully.
The Solution
Now we know what the issues are, why and where they occur, we can try to take steps to tackle them. The first is to ensure there are enough waste collection facilities on site. This could either mean introducing new bins or even just collecting and clearing the existing ones more during peak season. For this, you must ensure that you have enough bags to accommodate for new bins or an influx in collections. We have an extensive range of bin liners and refuse sacks, made from over 95% recycled material, which are ideal for waste capture and collection. We cater for an array of bin sizes, all available in a range of colours and capacities based on your bin requirements. If you are unsure of what application is best, our friendly team of waste experts can help you and provide free samples.
It could also be an idea to reiterate the message of anti-littering. We have some posters, social media posts, and leaflets that you can download, free of charge, and use around your holiday park to try and warn people off littering. Ask us about our anti-litter download pack.
Our anti-beach litter posters and social media posts are ideal for the use of Holiday Park owners – download them for free and display them around your park, near beaches and on your social media platforms.
Download Beach Litter Poster A4 – Digital
Download Beach Litter Poster A4 – Print ready
Download Beach Litter Poster A5 – Digital
Download Beach Litter Poster A5 – Print ready
Download Beach Litter Social Media Post
Poor waste management is a choice, help your visitors choose the right option!