Each year thousands of individuals and companies dust off their litter pickers and commit some time to help clean up our planet. The GB Spring clean runs each year between March and June, organised by leading environmental charity Keep Britain Tidy. KBT's slogan is to 'Improve the environment on your doorstep, to eliminate litter, end waste & improve the planet', to achieve these goals they encourage the help of the nation by carrying out event such as the annual GB Spring Clean.
The GB litter pick is an event we are always keen to get involved in, good waste management is at the forefront of everything we do and ensuring our planet is litter free plays a big role in this. The litter issue is solely down to bad waste management and neglectful behaviour, with more than 80% of waste being littered intentionally. Rubbish and waste fill up our waterways, countrysides, towns and cities, resulting in an eyesore and a massive danger to wildlife – litter levels must be controlled to ensure a cleaner, greener planet.
Stopping this issue from the very source is the best plan of action, ensuring the public do not litter and appropriately handle their waste in a correct, effective manner. Sadly though this will be a long and potentially endless task. One task, however, that is far less time consuming, involving very little effort but harbouring great results is the GB Spring Clean litter picks.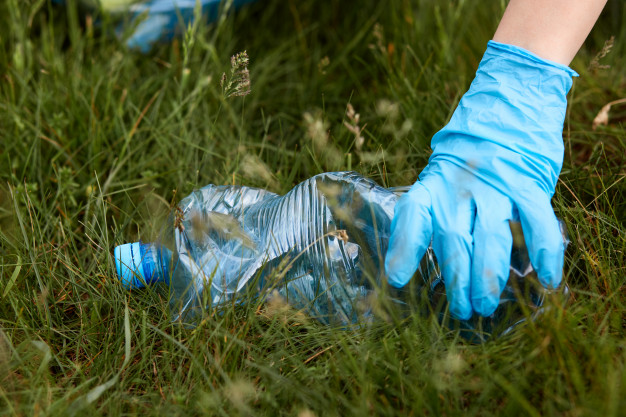 This year the GB Spring Clean have a campaign called 'Million Mile Mission', in which they hope together we can carry out litter picks reaching 1 million miles since they first began. Litter picking is not only good for the planet but is proven to be good for both the physical and mental health – so why not get involved?
Whether carried out alone, with our family/friends or work colleagues (under social distancing rules), a litter pick for as short as 30 minutes will make a huge impact on our planet – and of course, the more people that get involved and the more time allocated, the better the results will be and the cleaner our planet will become.
Join the cause and make a difference today, for future generations tomorrow.