On April 1st, 2022 the UK introduced a Plastic Packaging tax, which is designed to encourage the use of more recycled plastic and applies to plastic packaging produced in or imported into, the UK that does not contain at least 30% recycled plastic.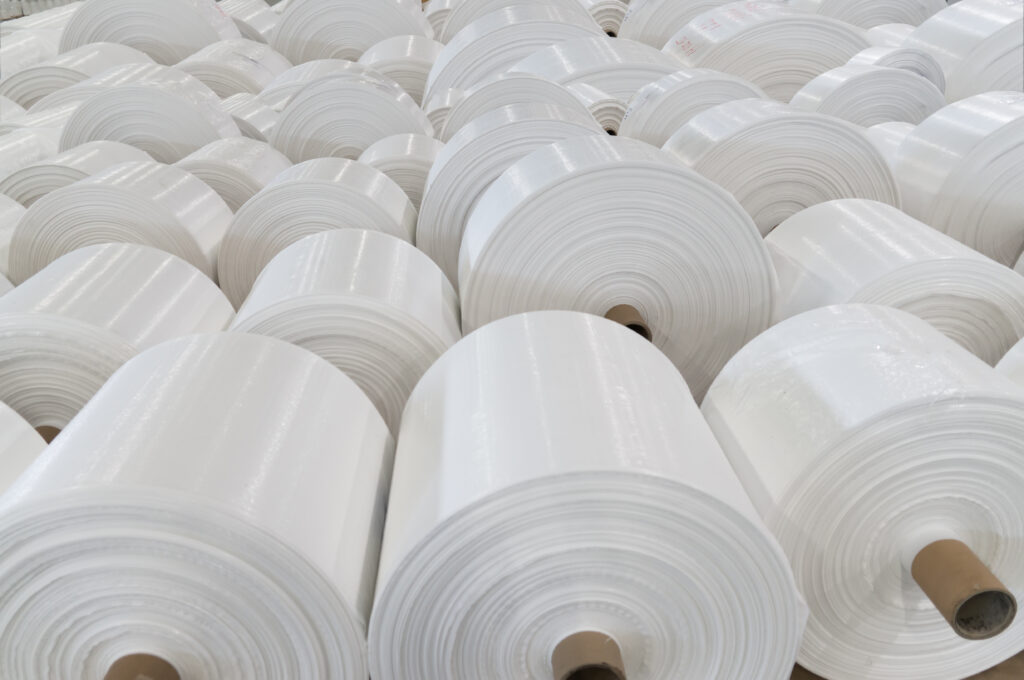 At a glance – this means:
£200 per tonne tax on plastic packaging with <30% recycled content.
Applies to packaging produced in, or imported into the UK.
Applies to filled and unfilled packaging.
Exemption for small-scale producers and importers (<10 tonnes per year).
The government expects a tax take of £230m in 2023, reduced to £225m in 2024, and a further reduction to £210m in 2025.
The calculation to work out the percentage of recycled content:
​​​​​​​(Total mass of recycled plastic ÷ Mass of total plastic inputs) x 100.​​​​​​​
Origins
The Plastic tax was first outlined in the 2017 budget. following a perceived public desire to tax single-use plastic. The aim of the Plastic Tax is to stimulate increased levels of recycling and the use of recycled material over virgin polymers.
Exemptions
There are several types of products where the Plastic Packaging Tax will not be charged regardless of how much recycled plastic the packaging contains.
There are 3 categories of products that are not chargeable because they are specified in the law as not being classed as a packaging component for the purpose of the tax even though they fall within the general definition. These are items:

where the packaging function is secondary to the storage function

where the packaging is an integral part of the goods

designed primarily to be reused for the presentation of goods
There are also 4 types of products that are classed as plastic packaging for the purpose of the tax but are exempted from being chargeable by the law. These are plastic packaging components:

Used as transport packaging on imported goods.

Used in aircraft, ship, and rail goods stores.

Used in the immediate packaging of a medicinal product.

That is permanently designated or set aside for use other than for packaging use.
(You must still include 3 and 4 when assessing whether you meet the 10 tonnes threshold of plastic packaging in a 12-month period for determining if you need to register for the tax even though the tax is not chargeable on these.)
Plastic packaging components which are exported from the UK may benefit from relief from Plastic Packaging Tax.​​​​​​​
Record Keeping
All businesses that manufacture or import plastic packaging must keep a record of the packaging they manufacture or import.
Records should be kept of plastic packaging that you manufacture or import even if you do not need to notify your liability to register for the tax. This is so you can demonstrate to HMRC that you do not need to notify your liability to register and to help you understand when you may become liable to notify to register or pay the tax.
The records should show the:
total amount in weight and a breakdown by weight of the materials used to manufacture plastic packaging, excluding packaging which is used to transport imported goods
data and calculations used to determine if a packaging component is, for the most part plastic, and how much recycled plastic it contains
weight of exempted plastic packaging and the reason for the exemption
amount in weight of plastic packaging exported, and therefore the allowed relief from the tax
Invoicing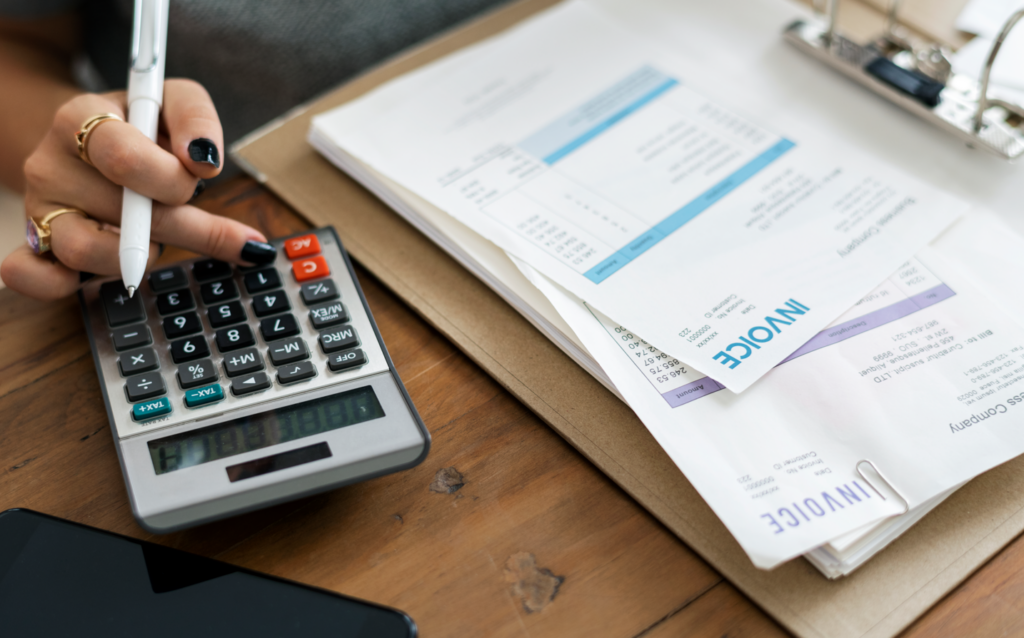 The Plastic Tax was initially planned to be made visible on all invoices (like VAT), with a declaration of recycled material content. This invoicing requirements will not be required when the Plastic Packaging Tax comes into force.
In its email HMRC states:
• In light of helpful feedback from industry, the requirement to include a Plastic Packaging Tax statement on invoices, will not be commenced when the rest of the tax takes effect on 1 April 2022.

• HMRC is committed to making the tax as transparent as possible, as this will give visibility to where virgin plastics are being used in packaging and help drive the move to greater use of recycled plastic.

• HMRC will be encouraging businesses to consider how they can address this on a voluntary basis in the short term. In the medium term, HMRC will work with industry to agree an effective and practical requirement.
Further guidance is due on whether records will be forwards or backwards looking.
Work With Us
If you are still unsure or have any questions, reservations, or queries about the Plastic Packaging Tax, please contact our team. We can also provide packaging, plastic, and polythene solutions that are fully compliant with the PPT, which can give you peace of mind when choosing a supplier. Not only can we manufacture film, bags, and packaging to your exact requirements, our packaging film solutions are made in the UK using recycled content which avoid the tax and also aligns with our circular economy ambitions. Talk to us today!
Additional Information from GOV.UK