COVID-19 has resulted in countless changes to our daily lives, but as lockdown restrictions gradually ease, can we seize the opportunity for stronger action to protect our planet and build a greener future?
The pandemic has cut climate change emissions – for now. Readings from air quality monitoring stations show that air pollution and C02 emissions have dropped as a result of behavioural changes made to manage the virus. Some UK and global cities have also created extra cycle lanes during the crisis, with an increased boom in bicycle sales. Waterways are clearer and littering on our streets has fallen.
We must avoid lurching from the coronavirus crisis into a deeper climate crisis. It will be interesting to see if governments will take more measures to ensure environmental benefits can be maintained, and resource efficiency can be improved, once we come out of the acute phase of this pandemic.
This year was expected to herald significant change on the environmental front, not least in terms of recycling and waste management in the UK. However, the Environment Bill, setting standards for improving air quality, protecting the environment and, increasing recycling, is now, rightly, on hold, as we focus on combatting coronavirus.
The government has outlined plans for a consistent set of recyclable materials to be collected from all households and businesses. These include weekly food waste collections, and simplification of the process. The government is also reviewing and consulting on extended producer responsibility.
Positive shift in food waste behaviours?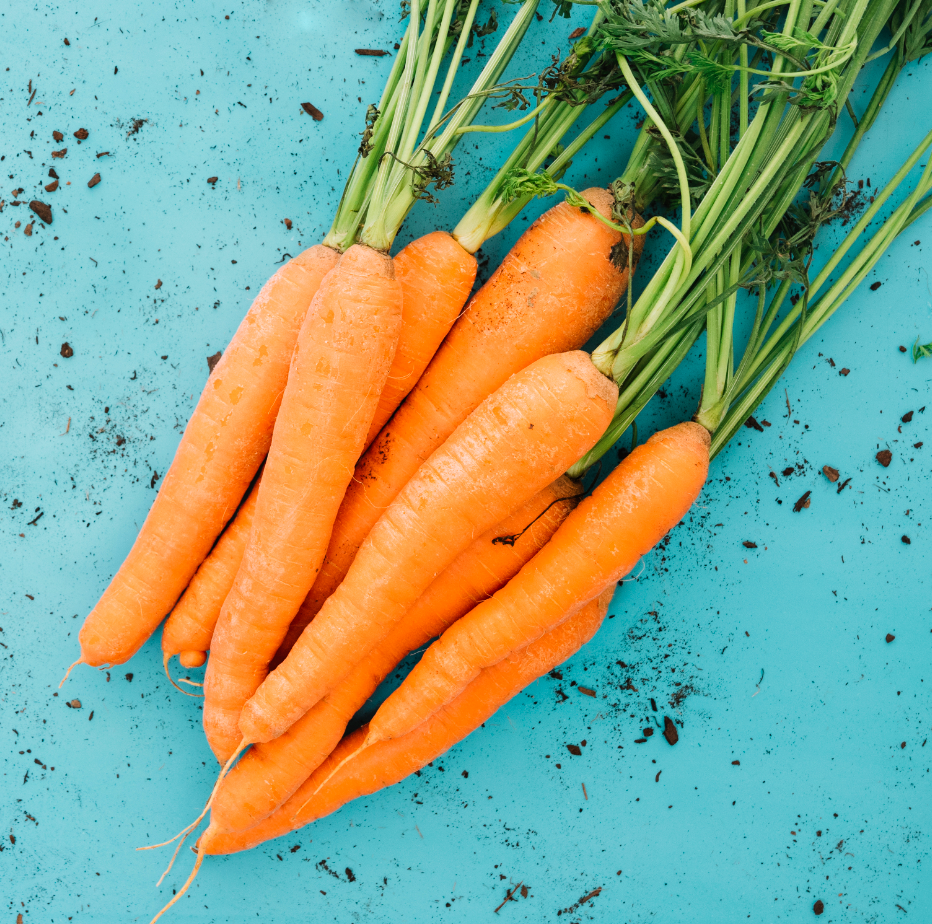 Food waste is an enormous contributor to climate change — globally, we waste about a third of our food. However, research by environmental charity, Hubbub indicates there are signs of positive shifts in food-related behaviours during the COVID-19 crisis, including cooking from scratch and wasting less food. According to the survey, over half of people are valuing food more, with 48% saying they are throwing away less food.  Of those wasting less, people say they are planning meals more carefully (51%) and are getting better at using leftovers (41%).
Recycling and re-use of materials starts with effective segregation of the different waste streams, such as paper, glass, plastic, and food waste, to avoid contamination. Unfortunately, items can often end up in the incorrect bin. The value of paper, for example, is significantly reduced if it is contaminated with wet wastes such as food, and may even render it unrecyclable.
Here at Cromwell Polythene we offer a broad range of products to help manage and reduce waste. This includes solutions to improve food recycling collections, such as our compostable caddy liners in a variety of sizes.
Manufactured from starch and lactide acid-based derivatives of plant sources, our caddy liners meet the stringent criteria of the European composting standard, EN13432, which requires more than 90% of the plastic mass to be converted into biomass, CO2 and water, without harmful residue. These bags are made from Ecopond® biodegradable resin – for which Cromwell Polythene is the sole distributor among local authorities and the recycling and waste management sector in England and Wales. Our food waste liners come in either compostable or Anaerobic Digestion (AD) friendly bags. The food liners can be conveniently removed with depacking equipment at the front end of AD plants.
Building a brighter future
The COVID-19 pandemic is transforming the lives of millions of people across the globe and may also change our attitudes towards waste and recycling, as we know we all need to do more to improve sustainability and protect our planet.
Moving forwards, there are lessons we can learn and opportunities we can take to reduce our environmental footprint, with all the associated environmental, health, and financial benefits.
Using resources efficiently depends upon the engagement of everyone. Industries across all sectors, government and local authorities need to work together to share expertise, so we can find achievable solutions to protect our environment and act on climate change. Working together we can build a better future.