Action on climate change is gathering pace, as governments, businesses, and citizens accelerate measures to tackle it and achieve global net-zero by 2050 in order to live more sustainability. We all need to do our bit to make a positive impact. The government has implemented a range of new legislation over the next decade to help reduce the effects of climate change on the planet and create a cleaner and more resourceful environment. This includes the Plastics Packaging Tax, EPR and DRS Schemes, introductions of the consistency of collections and food waste recycling schemes, and much more.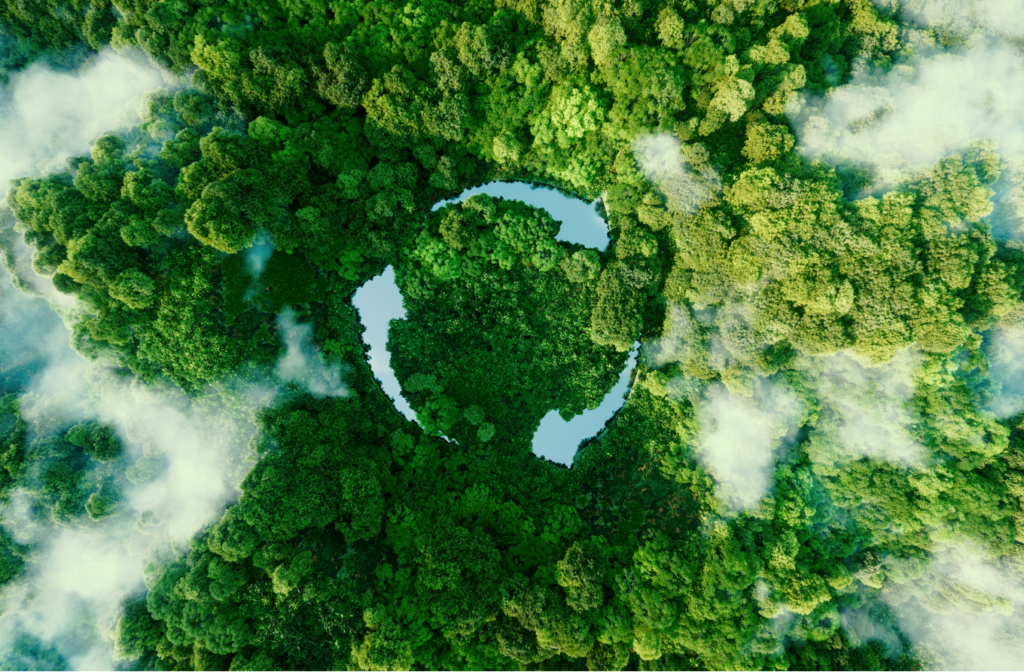 To support the sector on the challenges ahead, The Cleaning and Hygiene Supplier's Association (CHSA) is rolling out its 'Roadmap to Sustainability'. Our MD, James Lee will be proudly presenting this initiative to the industry at The Cleaning Show in Manchester on April 6th and 7th. Speaking alongside other industry experts at the exhibition, you can attend James' speech on Wednesday 6th April 14:30 – 15:00, in the conference zone.
Environmental sustainability is one of the biggest issues facing businesses. The Cleaning & Hygiene Suppliers Association (CHSA) is developing an initiative to help members migrate towards environmentally sustainable business. Its five pillars are:
Product: the product as it is received and disposed of by the end-user.
Packaging: product packaging and packaging used in transit.
Transportation: the complete supply chain.
Social value and ethics: encompassing the whole organisation.
Corporate environmental impact: emissions, waste, and water.
Having surveyed members to understand where they are today, the CHSA is now developing a roadmap towards sustainability. This presentation will present the research and outline the roadmap.
Integrating the five sustainability pillars
So, what steps should businesses be making to combat climate change? Here are some ways that Cromwell is applying the five pillars, and top tips for how organisations can embody environmental best practices: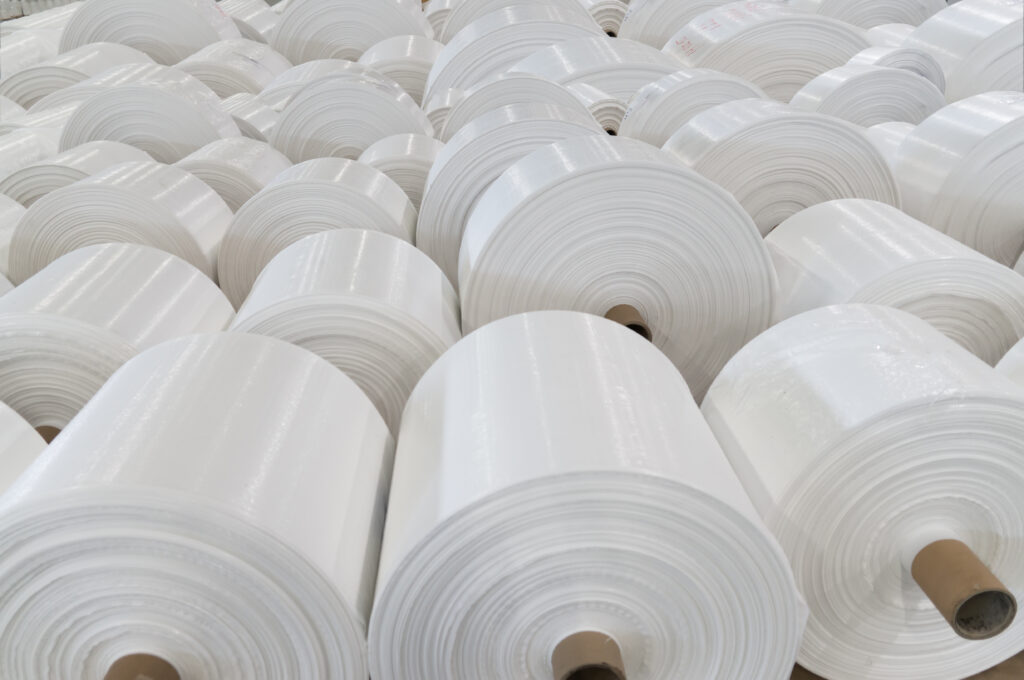 Product
Decision-makers are becoming more interested in how products they buy are manufactured and the supply chain behind this. It's important to take a whole lifecycle approach when measuring a product's sustainable credentials. This includes how materials are sourced, production processes, packaging, transportation, product use, durability, recycling, and disposal methods, including any waste or by-products. At Cromwell, we always encourage businesses to check for recognised environmental standards and take time to assess whether they're investing in the right tool for the job.
2. Packaging
Packaging should be kept to a minimum and be both recyclable and easy for end-users to recycle. We put great emphasis that there are many benefits to using plastic packaging when it is manufactured and used responsibly. It can, for example, prevent food waste and due to its lightweight characteristics, reduce fuel consumption and lower greenhouse gases throughout the supply chain. Cromwell Polythene provides the option to use Poly Packed Packaging as an alternative to cardboard boxes. This packaging can be made from over 30% recycled content and easily recycled once used. The introduction of the Plastic Packaging Tax this year and Extended Producer Responsibility a few years after will be key drivers to reducing excess and unnecessary packaging whilst accelerating the amount of recycled content used.
3. Transportation
This covers the complete supply chain, from the sourcing of raw materials to delivery to the end-user. When we introduced a new fleet range last year, we selected trucks that had strong eco-credentials. Product and packaging should be designed so more can transported in the same space.
The CHSA will be supporting members to ask the right questions about their supply chain. These include how do you optimise loads and delivery routes? What is your strategy for deploying electric vehicles? What steps have you taken to reduce the impact of delivery miles?
4. Social and ethical values
Organisations should have a strong set of values, embodied throughout the business. For instance, one of Cromwell's is to extend our family values to business partners and communities. All businesses, whether large or small, should champion ethical and environmentally sound products and processes, and be clear and honest in all they do.
5. Emissions, waste, and water
Clear environmental policies and actions should be in place. For instance, our investment in new machinery and upgrades has increased energy efficiency, and our buildings have solar panels. We also help our customers to be more resource-efficient through our polythene recovery service. This keeps valuable resources within the circular economy by returning clean polythene packaging to the production cycle.
Each business will have its own set of unique challenges, however, by assessing measures against each of these pillars, you can start moving forwards with a more sustainable future.
If you would like a better insight into CHSA's 5 pillars, come and see us at the Cleaning Show and attend James' speech at 2.30pm.