Hope is on the horizon, as data indicates the UK is turning the tide against COVID-19. The roadmap to reopening industries, including hospitality, leisure, and retail, is gathering pace and there are indications that restrictions will be lifted completely in June.
As more sectors rebuild and rebound, having procedures in place to do so safely is a top priority, to protect staff and customers. Enhanced cleaning and facilities management to help reduce the risk of infection remains vital. This means there is huge demand for essential products including cleaning and hygiene, recycling and waste management, and PPE supplies.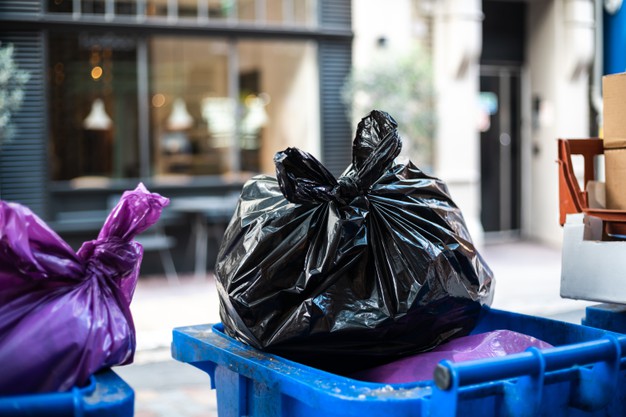 Logistical challenges
Over the past year, together we've faced multiple lockdowns and restrictions and it's not been easy for anybody. Throughout it all, Cromwell has been proud to support organisations and help them through the COVID-19 crisis. Despite the pandemic disrupting supply chains around the world and presenting vast logistics challenges, we've continued to provide vital supplies, including waste capture and containment products, and PPE to help fight against coronavirus. This process has been aided by the strengthening of our UK manufacturing and recycling operations at our CPR Manufacturing site.
Whilst we are all breathing a huge sigh of relief that things are getting better, the easing of restrictions, and subsequent surge in demand for supplies, puts pressure on distribution teams to deliver. Factors including social distancing measures, issues with raw material shortages, and the implications of trading post-Brexit have increased the challenges and means that, logistically, distribution is taking longer and next day delivery is not always feasible
Planning ahead
Never have so many businesses had to adjust, improvise, and innovate so rapidly, changing the way they operate in many ways. Fluctuating supply and demand mean that careful timing of orders and deliveries is vital.
The impact of COVID-19 means all businesses should plan ahead as far as possible, so that they have plenty of the essential products needed to protect people and places. Ordering appropriate quantities, well ahead of time rather than what is needed in the short-term, means they don't run the risk of running out of vital supplies. At the same time, businesses should avoid over-ordering excessive amounts, as this leads to unnecessary shortages.
To assist our customers, we recently implemented a new, online order processing system. This automates and connects sales, purchasing, operations, accounting, and stock management, ensuring an efficient and effective customer service.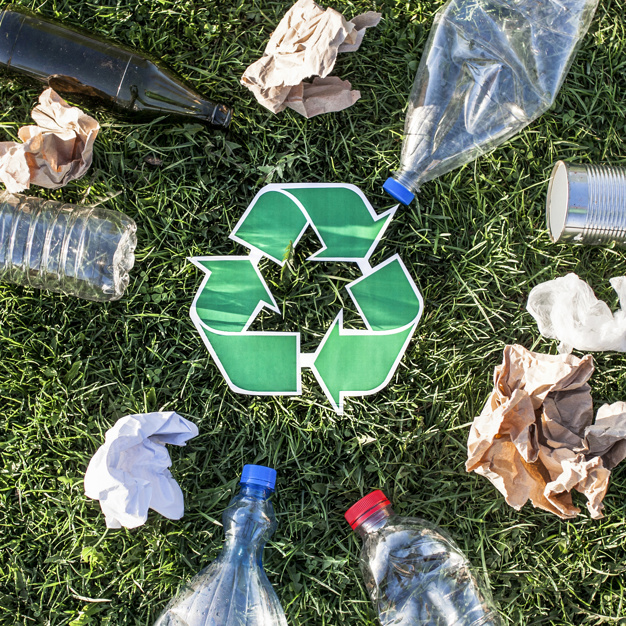 Economic and environmental benefits
Sensible levels of product ordering also has economic and environmental benefits as it reduces unnecessary journeys, saves additional delivery costs, and helps to protect the environment by reducing air pollution and C02 emissions. Responsible suppliers should avoid wasteful over packaging of products. Switching from plastic to alternative materials, such as glass or cardboard, is often suggested to be 'greener'. However, this can lead to other sustainability issues, such as increased C02 emissions in production and transport (due to the extra weight of material).
Behaviour changes during COVID-19 have resulted in some positive impacts on our planet. To combat climate change, as the world gets 'back to work', we must make better use of resources and ensure that these green gains are not reversed.
We are in constant dialogue with our customers and suppliers, working together to ensure availability of products, and planning for changes in future requirements, as we adapt to a new business landscape. Our friendly team is only a phone call away and is ready to offer support and advice on your recycling, waste management, and PPE requirements.
Contact us today on 01977 686 868, info@cromwellpolythene.co.uk, or visit our website https://www.cromwellpolythene.co.uk/