Memberships & Affiliations
As one of the major suppliers in the industry, it is important that we are active members of the organisations aimed at informing and influencing others.  We do this by sharing our knowledge and market experience in the development and supply of recycled polythene products and the part that plays within a circular economy.
BPF – British Plastics Federation
The British Plastics  Federation is the most powerful voice in the UK plastic industry, with over 500 members across the industry supply chain. We are members of the BPF Plastic and Flexible Packaging Group.
As a business operating in the plastics industry, we are proud to be associated with the BPF. Membership affords us regular access to industry leaders who keep us up to date with news and legislation, and help us operate today and prepare for tomorrow.
We attend and occasionally present at BPF seminars and conferences that help us develop and share our understanding of the market so we can continue to highlight the important role of plastics in modern life.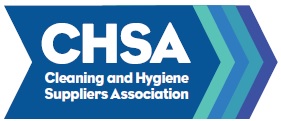 CHSA – Cleaning and Hygiene Suppliers Association
We are proud members of the Cleaning and Hygiene Suppliers Association, whose codes of practice provides customers with an assurance of professional conduct, customer service and quality.
We are founding members of the Cleaning & Hygiene Suppliers Association (CHSA) Accreditation Scheme for Plastic Refuse Sacks. Our Sales Director is also a council member of the CHSA and has been since 2009.
The CHSA represents all the major manufacturers and distributors, from global multinationals and national networks to privately owned independent businesses. The organisation gives businesses like ours a powerful collective voice and keeps them informed and connected through events, seminars and newsletters. We are always keen to get involved within these events and other marketing promotions.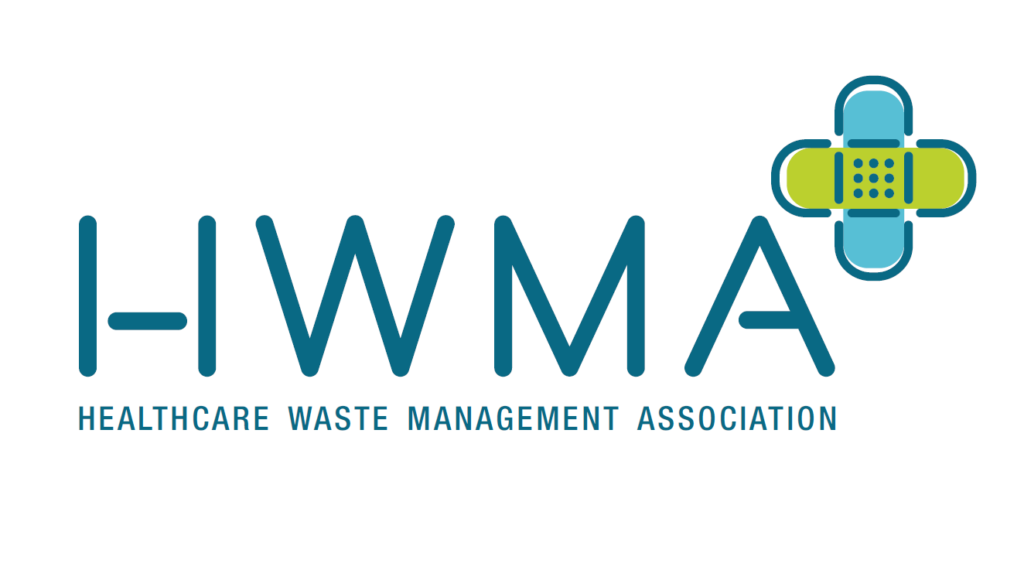 HWMA (Formally SMDSA) – Healthcare Waste Management Association
The Healthcare Waste Management Association represents a variety of businesses involved in the handling, collection, treatment and disposal of healthcare and hygiene waste material produced across the UK, Cromwell Polythene are one of these companies.
The HWMA is the trade association for all those working in the healthcare and hygiene waste sector. Cromwell Polythene are part of and work within both of these sectors, supplying our bags and sacks. We also stock other hygiene products including disposable gloves and aprons, which fall under our high quality and cost effective Wave® range. The HWMA champions issues around policy, regulation, and best practice, aiming to be the principal point of contact for providers, consumers, and regulators of healthcare and hygiene waste services, they are our go-to advisors for news and guidance.
FPA – Foodservice Packaging Association 
The Foodservice Packaging Association brings together manufacturers and distributors of packaging used to serve and prepare food and beverages on the go with the UK's hospitality industry.
As suppliers to the foodservice industry, the FPA is a very influential and important association for us to be involved within. The FPA are keen on promoting the responsible manufacturing, sourcing, distribution, usage and disposal of foodservice packaging, an initiative we are very keen to get behind.
Being a member of the FPA keeps us well informed on industry news, reporting and guidelines. As well as being part of many of their networking events and promotions.
PIRAP – Plastic Industry Recycling Action Plan
PIRAP is an initiative set out by the BPF, to increase the recycling of plastics which is a whole value chain approach by increasing collection, improving sorting and developing end markets for recycled plastics. We at Cromwell have pledged our support to the cause, and back this scheme 100%.
LARAC – The Local Authority Recycling Advisory Committee
LARAC, The Local Authority Recycling Advisory Committee, was formed in 1985 to represent the emerging voice of local government recycling officers.
We are a LARAC Partner, which gives us a platform to engage at a higher level with Local Authorities and other members. LARAC share and promote views in waste and recycling issues, whilst also educating its partners and members on industry news and updates.
Being partners allows us to attend meetings, events and conferences held by LARAC, which is the ideal opportunity to both promote our business and network with other industry experts. LARAC also provides us with support and guidance wherever we need it and promotes our business via news and PR.

RECOUP – RECycling Of Used Plastics Limited
RECOUP is an organisation which aims to promote, develop, stimulate and increase the levels of plastics recycling within the UK.
As keen supporters of plastic recycling, this is a cause very close to our hearts. RECOUP's membership packages are designed to offer you the greatest access to services and information required to maximise your environmental performance within plastics recycling. RECOUP provide us with excellent project support, brilliant networking opportunities, profound knowledge, promotion and much more.  
BBIA – Bio-based and Biodegradable Industries Association
In 2021 we became members of the Bio-based and Biodegradable Industries Association (BBIA). BBIA is the UK trade body for companies producing bio-based and biodegradable products and promotes the circular bioeconomy. As a company involved in the production of biodegradable polymers and finished products for the benefit of the environment, we were keen to become members.