As someone with a particular interest in food waste, not least the disparate ways in which local councils tackle this important waste stream, I eagerly accepted a recent invitation to tour, with a colleague, the GWE Biogas anaerobic digestion (AD) facility in Driffield, East Yorkshire, where food waste is converted into green energy and fertiliser.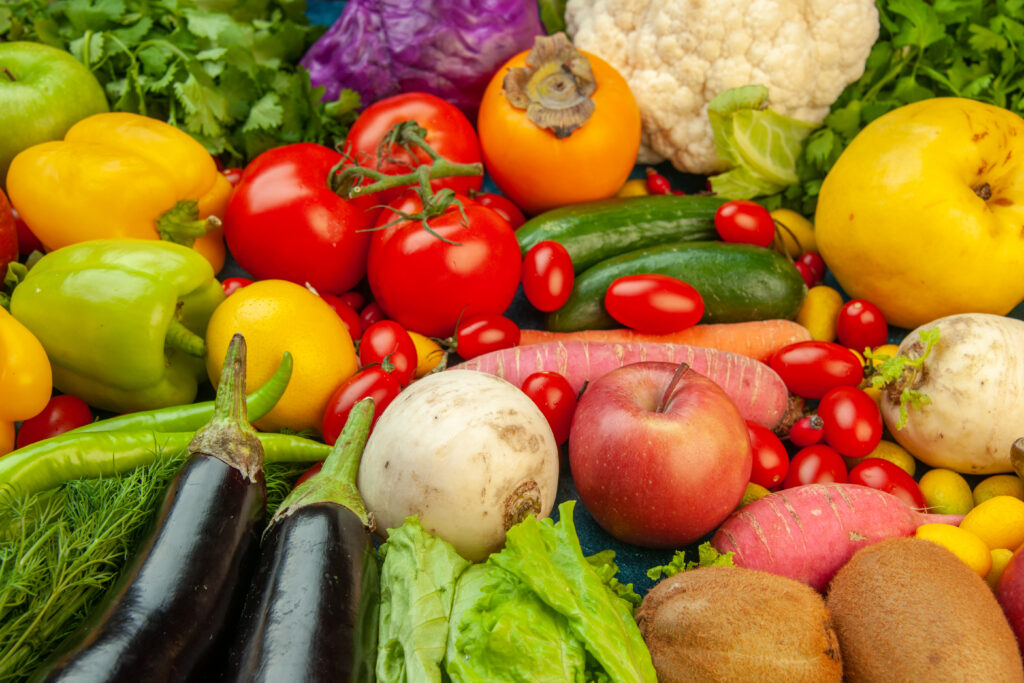 The visit was organised by a newly formed Special Interest Group within BioVale, which promotes Yorkshire and the Humber as a thriving centre of successful innovation for the bioeconomy and helps regional enterprise profit from the valuable business opportunities in this high growth sector. This particular group, of which Cromwell Polythene is a proud member, aims to serve those with an interest in AD in the Yorkshire and Humber area.
It's fair to say that we were both suitably impressed by what we saw and learned during the visit.
The Biogas plant is capable of powering over 4,000 homes each year, creating electricity for National Grid, as well as bio-fertiliser, a renewable farming alternative to manufactured nitrogen products. Enough to cover 4,500 hectares last year, the quality digestate returns nitrogen and phosphates to the soil, preparing the land for the next crop. A classic example of the 'circular economy', in which resources are kept in use for as long as possible, extracting the maximum value from them while in use, then recovering and regenerating products and materials at the end of each service life.
During the event, James Hopwood from Ibbotson's Produce reported that more than 2.2 million tonnes of topsoil is lost to erosion each year. Around 50% of the planet's topsoil has been lost to the elements in the last 150 years. At this rate, within the next 60 years, there will be no topsoil left for food production. A sobering thought.
The message that my colleague and I both took away from the site visit was crystal clear: rather than landfilling, more food waste needs to be captured and processed to maximise resource efficiency, returning power to the grid and nutrients to the land from the digestate. We saw first-hand that food waste liners are not only a desirable way of helping to achieve this goal, but a vital means of achieving the levels of food waste recycling that local authorities require.
What is especially interesting to us at Cromwell is the different approach being taken by individual councils to their food waste collection. But that is the subject of another blog, yet to be written.
Watch this space!