The Department for the Environment Food and Rural Affairs (Defra) and the UK Government have ambitious goals to protect our climate, drive green growth, and reduce unnecessary waste. One way in which they plan to do this is by successfully implementing the Extended Producer Responsibility scheme (EPR). After a recent consultation, DEFRA released a publication on 26th March 2022 announcing changes that have been made to the scheme.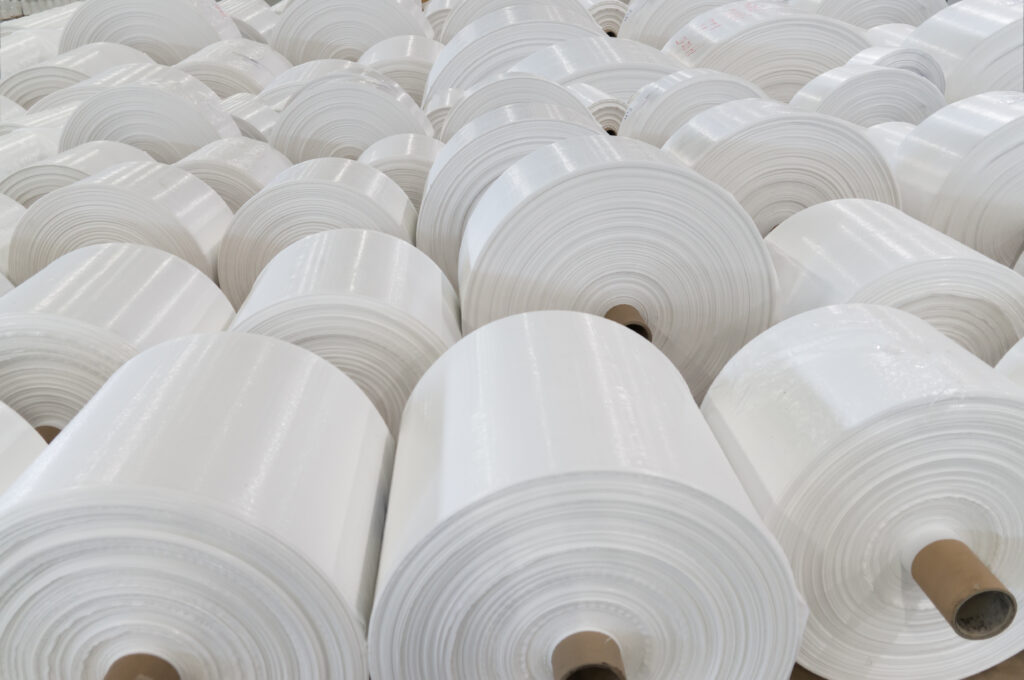 What changes were made?
The recently revised documentation announced that the overall cost of the system will be reduced from £2.7 billion to £1.7 billion. This decision was implemented after concerns arose for EPR being introduced for business waste and the potential issues within this aspect of the new legislation. Defra declared in the republished documentation that it has now scrapped plans for the collection and management of packaging waste from businesses. Defra said it will instead adopt an "interim solution" based on the current PRN system to demonstrate recycling obligations have been met. This system has a consultation process currently underway for potential further development.
To replace this, Defra will establish a task force, involving producers, local authorities, and organisations in the waste sector, to "improve data and develop and review options" for payments for business packaging waste. This has been scheduled to be reviewed in 4 years' time, between 2026/2027.
Following the consultation, it was announced that the Government will be dropping litter costs from EPR payments in England and Northern Ireland, introducing mandatory kerbside collection of plastic film by 31 March 2027 and installing mandatory recyclability labelling from 2026. In addition to this, Defra also stated that it would be making the labelling of compostables as 'not recyclable' a mandatory requirement too. This has the hopes to cut confusion when it comes to choosing the correct end-of-life option for your waste and hopes to prevent problems in recycling like contamination.
The publication also declared that online marketplaces based outside of the UK and sell goods in the UK will now be brought into the EPR scope. Defra has also pledged to roll out a mandatory takeback scheme for fibre-based composite cups by 2024.
Conclusions
Despite a few changes made during the consultation, DEFRA reiterates that EPR's overall objective remains the same. To accommodate these changes and ensure successful implementation, Defra will begin to implement the EPR scheme in 2024. They claim the first stage will focus on payments for household packaging waste and packaging in street bins managed by local authorities, with such payments being determined from 1 April 2024. Following this will be modulated fees based on recyclability from 2025. The Scheme Administrator (SA) is suggested to be a public body set up by Government and will start to mobilise in 2023 and will be fully operational in 2024, in line with the first phase of EPR. The overall EPR scheme is expected to be reviewed after two years of its operation.
Other Scheme
DEFRA also provided further insight into future responses including the Consistency of collections in England and the Deposit Return Scheme.
EPR payments to Local Authorities for household packaging will support improved recycling collections for households, including the collection of additional packaging materials for recycling such as plastic films and flexible packaging.
The DRS scheme for England, Wales and Northern Ireland. will currently exclude glass bottles and include single-use drinks containers that can contain between 50ml and 3ltr of liquid. This will include containers sold both individually and as part of a multipack and is in line with the approach taken in Scotland.