Always keen to take on new challenges, our team has decided to take steps to help reduce their carbon footprints by removing meat from their diets for a whole month. A light-hearted challenge, that aims to help make a difference (no matter how small) many members of the Cromwell team have chosen to tackle a meat-free November.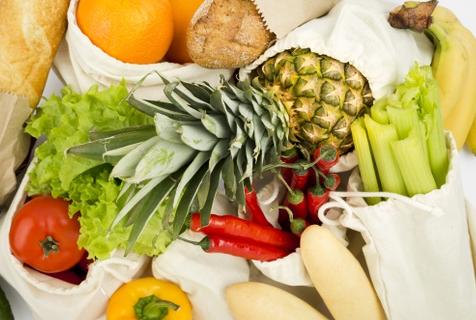 The idea came after we tested how 'green' we live our home lives via the WWF's Carbon Footprint Calculator quiz. The quiz enlightened us on how our everyday lives are impacting our planet, the end result showed the impact of our living in tonnes and in a percentage, compared to the UK and global average. It soon became apparent that one of the main impacts was our dietary habits, in particular, the amount of meat which we eat.
Statistics show that eating a veggie diet means 2.5 x fewer carbon emissions than a meat diet. Life stock which is bred for meat takes up a lot of the earth's resources to produce, whereas vegetable alternatives have very low environmental impacts. With this information in mind, our team – always ready for a challenge, have decided to reduce their meat consumption for a whole month. Writing down the results from each day as to whether each participant managed to stick to the challenge, we hope that this fun, yet impactful task will help reduce our Carbon Footprint.
This idea was the brainchild of Account Manager, Michael Evans, who got inspired after watching David Attenborough – A Life On Our Planet.