Cromwell Polythene is re-launching its extensive range of pedal, square and swing bin liners as part of a deliberate policy to distance itself from those unbranded 'brown box' products, which are often manufactured to a lesser specification.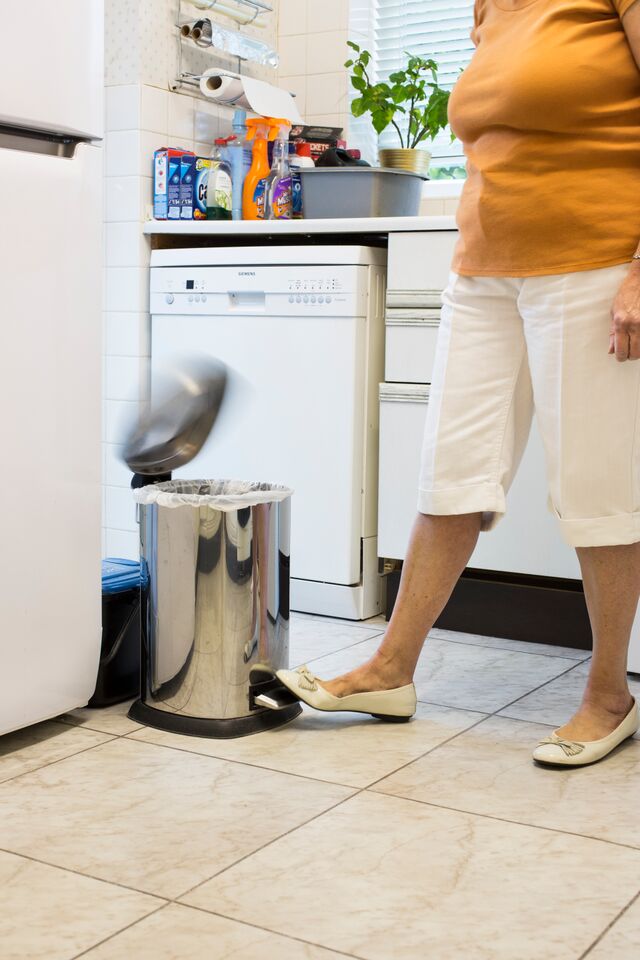 The company has introduced three distinct brand groups – 'Coral', 'Pearl' and 'Oyster' – which, between them, cater for a wide variety of applications, from 'Coral' entry level liners for light duty use, to the 'Oyster' range, which includes a dozen choices of heavy duty bags in assorted colours and capacities. The premium 'Pearl' range of extra white liners, includes draw-tape swing bin liners and a versatile T-shirt style (vest type) liner with tie handles, suitable for gym/swim kit use or as a fruit and vegetable carrier.
"The introduction of three additional Cromwell exclusive brands is part of a marketing strategy aimed at putting clear water between products such as these, where end users are assured that they are getting what they pay for and brown box goods that often fall short of customers' specifications and expectations."
All Cromwell liners are boxed and clearly labelled with key user information such as length, width, minimum net box weight and the number of sacks in the pack, assuring customers that "what's on the box is in the box".
Stock items include 50% recycled polyethylene in the Pearl and Oyster ranges, as well as degradable options in the Oyster range. The liners are available in polypacks or rolls, in capacities up to 50 litres, which will fit most bins, and from 2-5kg design weights.