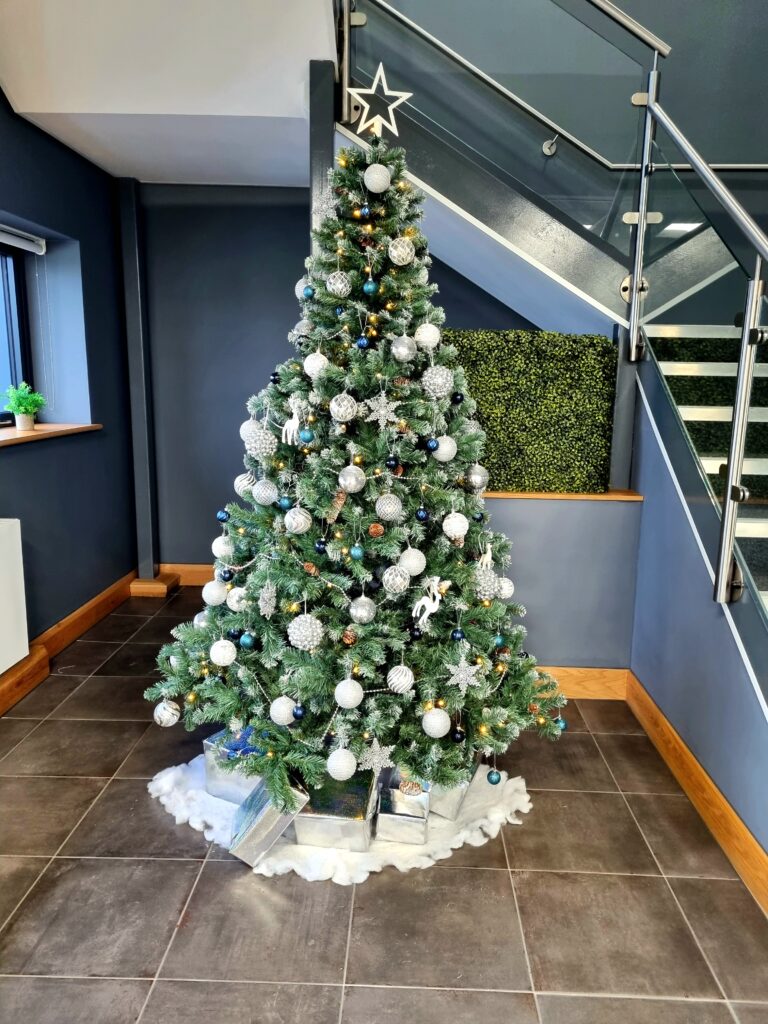 Christmas shutdown preperations: Widespread supply chain disruption has caused a notable strain on the availability of goods across the UK and Europe over the past twelve months.

To combat this disruption, Cromwell will be taking delivery of up to three thousand pallets of product in the run-up to Christmas, most of which will be arriving week commencing 20th December. As such we have taken the decision to halt all goods despatch during that week to allow our teams to replenish the warehouse.
We therefore encourage our customers to place their December orders before Thursday 16th December to ensure their goods will arrive before the Christmas shutdown.
We look forward to starting 2022 with a return to healthy stock surpluses with which we can support the continued growth of our valued trading partners.

We thank you once again for your continued patience and co-operation, and for your valuable custom throughout this challenging period.

Finally, we wish you all a safe and happy festive period with the chance to relax ahead of a prosperous and exciting New Year.
Contact us before the Christmas shutdown for your queries to be answered promptly.

Thank you – Team Cromwell.