Whilst for many the 22nd of April is a day like any other, for us and many others it is a day of both celebration and awareness of our planet and environment, as we celebrate Mother Earth Day. First introduced in 1970, Earth Day is an annual event held to demonstrate support and highlight the importance of environmental protection. Since its debut over 50 years ago, Earth Day now has over a billion supporters, in more than 190 countries across the world, all of which support the cause in a variety of effective ways.
The ever-growing movement sees more and more people taking part year on year, and since its launch, it has inhabited an annual theme, for 2022, and this theme is 'Invest In Our Planet'. The main aim of this years theme is to change the mindset on how we tackle the business climate, the political climate, and how we take action on climate change. The main objective of Earth Day is to preserve and protect our health, our families, and our livelihoods, for both the current and future generations.
Organisers EarthDay.org, have released the following statement 'For Earth Day 2022, we need to act (boldly), innovate (broadly), and implement (equitably). It's going to take all of us. All in. Businesses, governments, and citizens — everyone accounted for, and everyone accountable. A partnership for the planet.'
Supporting causes like Earth Day doesn't have to involve making drastic lifestyle changes, even small steps can make a sustainable impact. How can we all get involved? Here are a few tips on how to support Earth Day:
Reduce, reuse, recycle
The famous 3 R's can be implemented in many aspects of our lives and are particularly important to supporting a healthy, well-protected planet. It begins with reducing the amount of waste we produce from the start, this could start with shopping savvier or better planning. Wherever we can, we should implement the process of re-use, whether this is re-using bags, water bottles, containers, or clothes – the act of re-use will help support circular initiatives. Once reducing, and reusing has been exhausted, recycling should be the final process in the chain. Ensuring you are correctly disposing of your waste and in the most effective way, helps to protect the planet.
Litter picking
Once we have tackled our own waste, we could turn our attention to the waste that is littered throughout our countrysides, beaches, and pathways. Litter picking is a great way to help clean up the planet in a selfless, yet highly impactful way – whilst this type of waste may not be a result of our actions, the potential impacts that this waste can have on our planet is affecting our environment in a big way. Carrying out a litter pick, no matter how small is helping to reduce these harmful environmental impacts.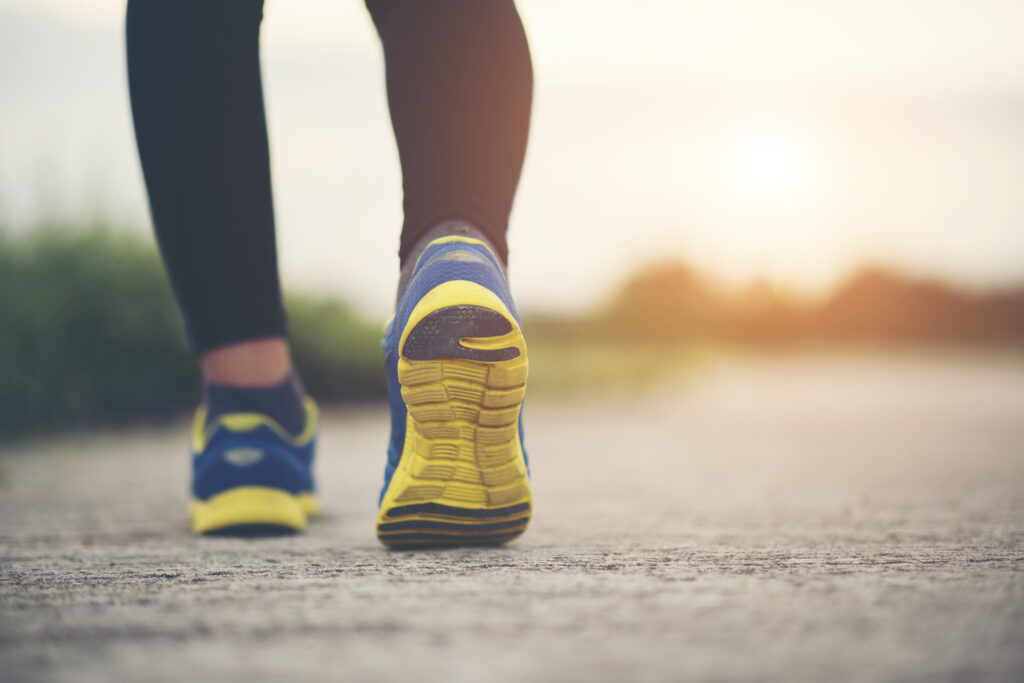 Going the extra mile
Effective waste management, recycling and being responsible for your environmental impacts will all be in support of Earth Day, and if you wish to go the extra mile, here are a few additional things that will help your eco-credentials.
Walking or biking instead of driving – will lessen the pollutant impact which cars and buses have on the planet.
Recycle the 'unrecyclable' – now many formerly unrecyclable forms of waste, are now far more easily recycled, this includes plastic food packaging, which is now collected for recycling in thousands of supermarkets.
Recycle your food waste – this will reduce the levels of methane gases given off when food is sent to landfills.
Donate your unwanted goods and clothing – one man's trash is another man's treasure, 2nd hand shops will be thrilled with our pre-loved goods and be able to find them a new home, instead of clogging up the landfills.
Following these steps can not only help yo222u support Earth Day 2022, but if you continue to implement the above in your everyday life, they will help to improve the health of our planet in a more effective way.
Happy Earth Day – let's protect and preserve the planet together.