"When one considers the impact of technology on the waste management sector, and in particular street cleaning, it's common to think of products like Big Belly bin liners, the solar-powered compacting bins, sometimes referred to as 'smart' bins, which communicate their status to council collection crews in order to optimise emptying. Less front of mind in this context is the humble black plastic sack, which in its own way has also moved with the times in the 30 odd years that we have been supplying them," writes James Lee, managing director of specialist sack supplier Cromwell Polythene.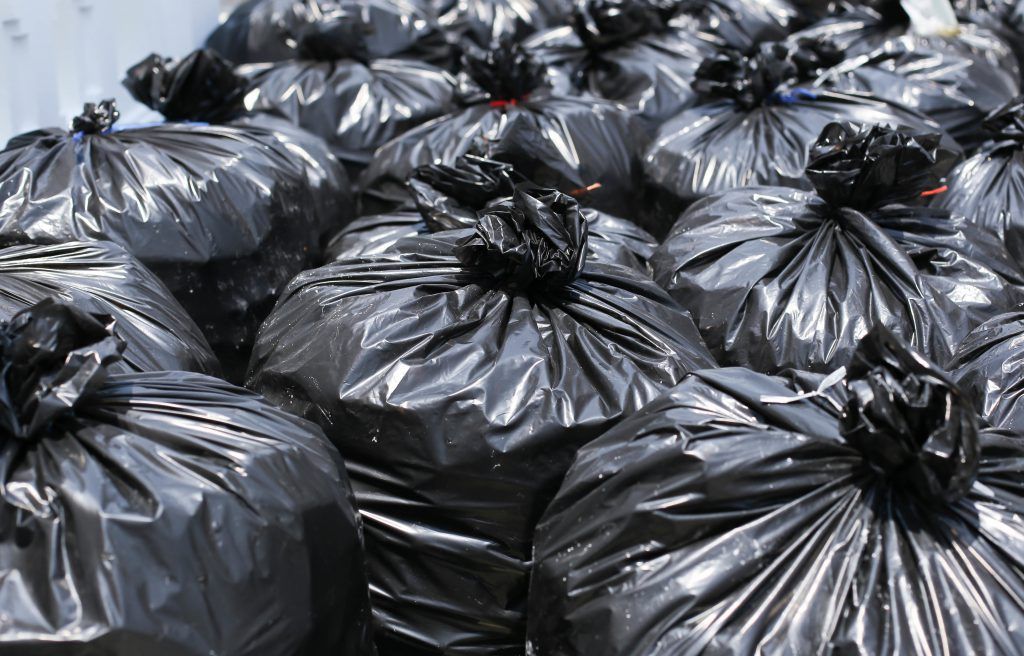 Key among the changes to the black sack have been the advances in polymer technology, including light-weighting or 'value engineering', which have brought about reductions in thickness, typically some 35 percent lower than in the 80's, resulting in lower costs, as well as reduced environmental impact throughout the production process and supply chain.
Sack schemes have revolutionised collections, both domestically and from street schemes, allowing collectors to bring full bags of waste to the kerbside ahead of the refuse carts, so that rounds are completed more quickly. Not only are bag schemes faster, but the resultant cleaner bins bring improved hygiene benefits as well.
On-street recycling systems also rely on the plastic bag, where the traditional black plastic sack has given rise to a veritable rainbow of alternative colours, enabling source segregation of recyclables, as well as improved security in the case of the clear sacks.
"Whatever the technological advances in waste management the black sack continues to play a pivotal role, whether in Big Belly's just-in-time collection philosophy, or in traditional street orderly carts, where our products are also commonly found, both loose and in rolls," says James Lee.
Cromwell supplies an extensive range of bags for street cleaning schemes, including bin liners in black, clear and colours for street litter bins, available from stock or printed to customer requirements.
View our extensive range of bin liners, refuse sacks, compactor sacks, caddy liners and more, all for the capture and containment of waste and recyclables.